Meeting your regulatory needs
We help our clients respond to the new competitive environment driven by changing customer expectations requiring new and dynamic behaviours driven by an evolving regulatory environment spearheaded by the consumer duty act.
With our industry expertise, we offer innovative solutions and tailored data solutions. Through our partnership, we empower our clients to navigate regulatory challenges and show them how to deliver outstanding customer-centric outcomes by utilising the latest in transformative technologies including advanced Artificial Intelligence and Digital Twins.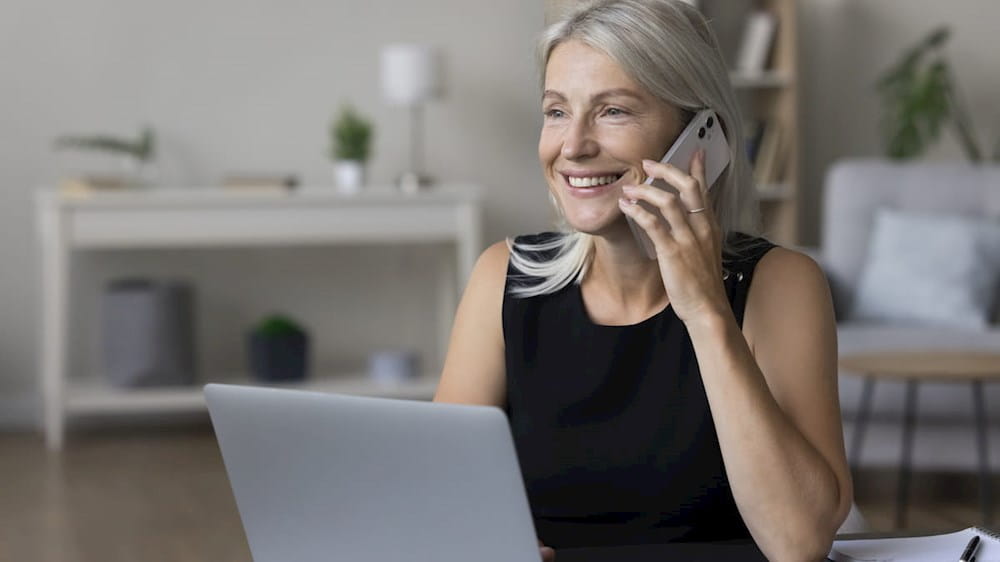 Unlock transformation with the latest technology
Accelerate transformation through the use of AI
With our deep domain knowledge and technical capabilities, NTT DATA leverages AI to offer innovative and efficient solutions to Insurers, including enhanced risk assessment capabilities by analysing vast data sets, leading to improved customer outcomes, accurate premium pricing, and effective fraud detection.
Customer experience is significantly improved with AI-based virtual assistants, offering instant support and efficient customer service, leading to improved compliance, greater customer engagement, and improved satisfaction levels while reducing costs.
Utilising our technology for deeper insights and engagement
NTT DATA has collaborated with distinguished events throughout Europe, such as Tour de France, Indy car, and The Open, since 2013, enriching spectators' experiences with our cutting-edge technology, providing deeper insights and valuable data.
Collaborating with you to enhance customer satisfaction
Prioritising the customer's needs, NTT DATA partners with life and pensions insurers to enhance customer experiences. By creating user-friendly interfaces for online portals or mobile apps, policyholders can conveniently access their information, file claims, and receive personalised recommendations.
Moreover, the integration of natural language processing enables efficient and interactive customer support through chatbots or virtual assistants, ensuring a seamless and satisfying customer journey.
Securing operational resilience for insurers
Amid the growing frequency and complexity of cyber threats, NTT DATA partners with life and pensions insurers to fortify their cybersecurity defences. By providing comprehensive solutions that identify vulnerabilities, detect, and respond to threats, and safeguard sensitive customer data, NTT DATA helps insurers build trust among their clients and secure their operations from potential cyber risks.
We're different in 3 ways
30%
YoY Growth – 5th Largest GSI
85
million customers running every part of their lives on our mobile platform
$3.6bn
is spent pa on technologies driving increased customer engagement & business processes
Selected Solutions
Transformation using Global Insurance Digital Platform
Also known as GIDP, a cloud-based, digital platform and partner ecosystem, that provides best-in-class consulting, partnerships, Business Process as a Service, Third-party Administration, and technology to the Life & Annuity Industry.
Innovation Radar – eVA
eVA is an enterprise conversational AI platform for creating and managing virtual agents that can be deployed across a wide variety of digital channels: call centre, website, mobile, chatbots, WhatsApp interactions, Google Home, SMS, etc. It significantly reduces the cost and time required to create virtual agents, improving customer experience.
Data Migration
NTT DATA proposes a unique methodology and data migration decommissioning framework using our global capacities and experience to accelerate your platform consolidation roadmap, reusing knowledge and assets and assuring a high level of performance in terms of time & quality.
We Are at the Forefront of AI
NTT Data is a global IT services company with dedicated AI division that focuses on developing AI solutions and providing AI-related services to their clients. Implementing AI solutions across industries including as healthcare, finance, manufacturing, and telecommunications. With their domain knowledge and technical capabilities, NTT DATA leverages AI to offer innovative and efficient solutions to UK life and pension insurers.
In-depth Insurance insights, success stories and vision & focus
Our Insurance minisite offers additional in-depth content for you to explore including thought leadership papers, dialogues, and posts covering topics such as business transformation, cloud, cybersecurity, data and intelligence, ESG and regulations and more.
Our extensive Insurance Vision covers new products, orchestrating the ecosystem, ESG integration, and cybersecurity risks whilst our Insurance focus covers omnichannel experiences, data centricity, cloud, simplifying processes and other topics.
We also have a portfolio of our success stories including how NTT DATA successfully implemented cloud solutions, created a new governance model and developed AI-powered systems and low-code portals.
Insurance
Insurtech Global Outlook 2023
A report from NTT DATA that examines the current and future situation of the insurance sector.
Learn more
Insurance News & Insights
Our Experts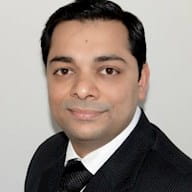 Vaibhav 'VB' Bisen
Head of Life, Pensions & Investment
VB has a breadth of experience spanning over 20 years, with key skills in helping clients manage transformation journeys.
Contact VB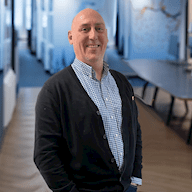 Ralph Tucker
Client Partner
Ralph brings 25+ years of industry knowledge and digital transformation expertise in the financial services and insurance sector.
Contact Ralph
Fun fact: This page was partly built using a LLM AI and we are inventors of the emoji 😊