Organisations operate in a post-digital world
In a post-digital world, connectivity is growing exponentially and interoperability is the new norm. This is where our Business Consulting Services become a valuable asset. Some see threats; we see opportunities. We bring together industry experts, change makers, creatives and technologists into teams with an unmatched heritage of culture and innovation. Our unwavering commitment to continuous improvement, passion for quality and long term partnerships enables us to guide organisations towards improved outcomes, empowering our clients and their customers alike. Together, we challenge conventional wisdom to build new capabilities and sustainable change; creating amazing experiences that unleash the power of imagination and inventive thinking.
Together, we create Impact.
How We Help
Advisory
Business Consulting
We know that business problems can be messy. We have capabilities to calm the chaos, while keeping the thrill of making things grow and improve. We help our clients realise people and business outcomes across operational strategy to execution with our human-centred approach to transformation.
Advisory
Data Consulting
Recognising data is one of the most valuable assets in an organisation; our team of passionate experts is here to guide you through the journey of becoming data-driven.
The sustainability transformation
Transforming towards a sustainable business model with a focus on the triple bottom line of people, planet and profit is crucial in the fight against climate change. The business advantage is increased efficiency and resilience, reduced organisational risk and a surge in commercial opportunity.
Telco Media
Returning to our values in a time of crisis
Rethinking work and coming out stronger
Lessons learned in 2020
アナリスト評価
Analyst Recognitions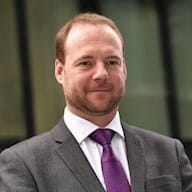 Simon Driscoll
Head of Data Consulting
Simon specialises in Business Intelligence, Data Management and Analytics.
Contact Simon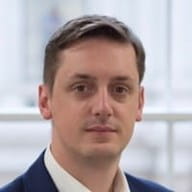 Gareth Lewis-Jones
Head of Business Consulting
Gareth coaches clients through radical transformation and leads our LGBT+ and Allies Network.
Contact Gareth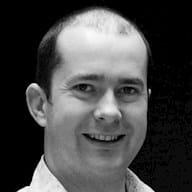 Joe Trainor
Head of Tangity
Joe specialises in creating impactful, frictionless experiences for customers through service design principles.
Contact Joe