Sanctions in the modern specialty and reinsurance world
In recent years, the focus on sanctions has increased significantly in contemporary society. This has been prompted by various geopolitical developments, which have led to more an ever-increasing number of entities and individuals being covered by sanctions regimes, and subject to greater regulatory scrutiny. This regulatory strengthening, including an update to the Economic Crime Act (2022), has introduced penalties for organisations who breach these sanctions.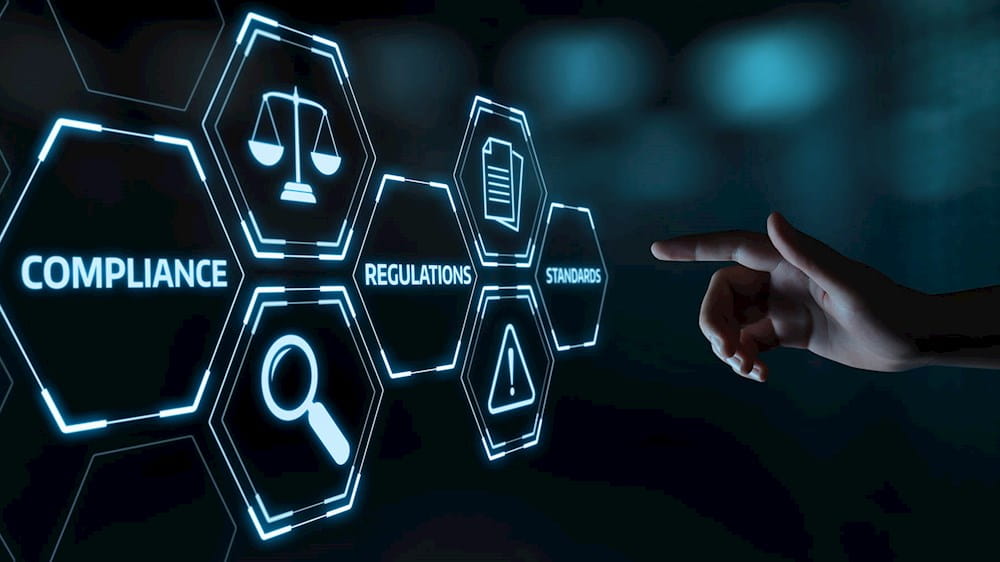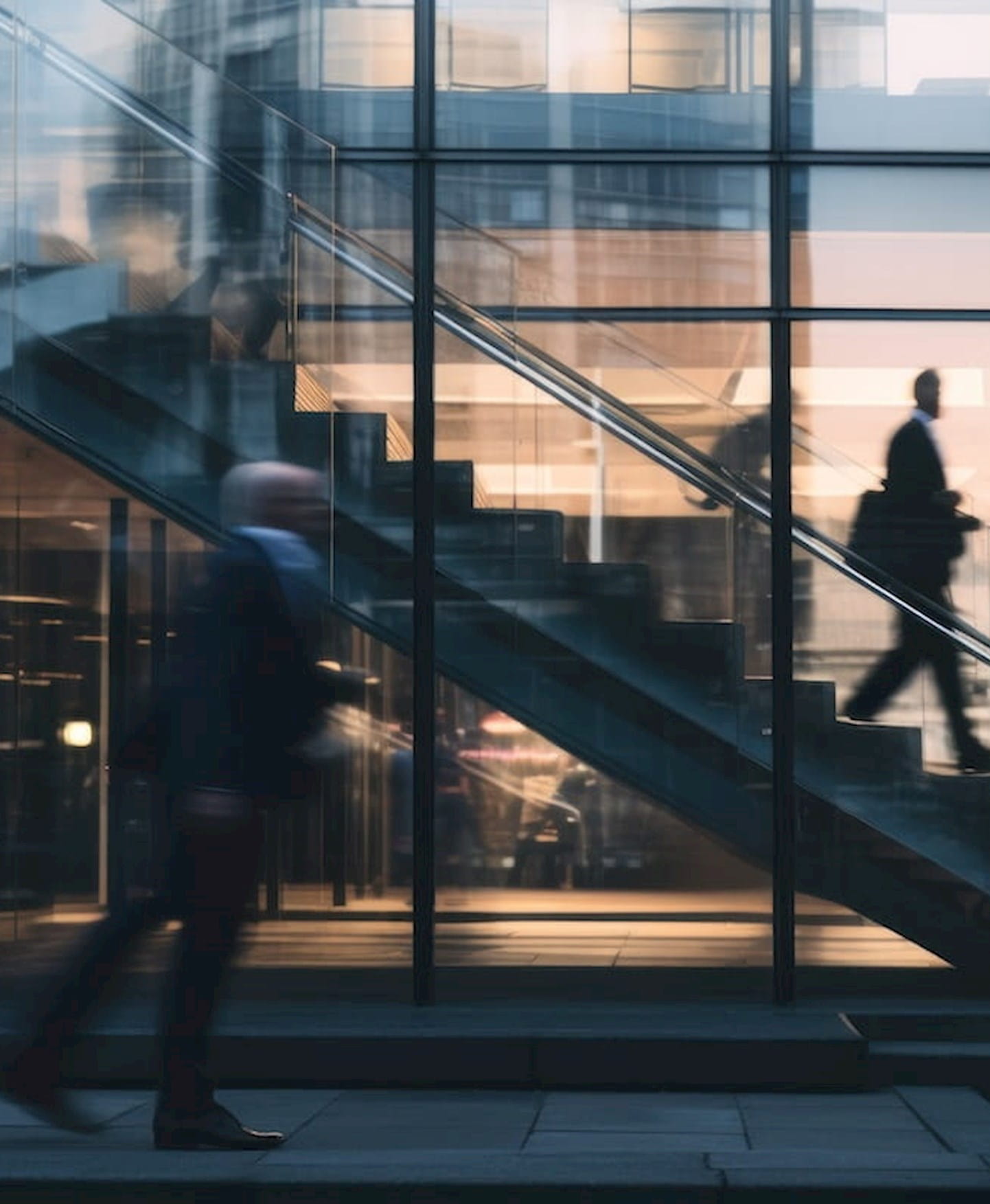 Events
Join Sanctions Compliance Forum
Participate in discussions, exchange insights, and build a strong community focused on Sanctions Compliance.
Join the Event
NTT DATA's Sanctions Compliance Service
Utilising our proven expertise in technology-led insurance solutions, and combined with leading market technologies, NTT DATA have delivered an AI-powered end-to-end compliance solution for the Specialty and Reinsurance Market.
Our Sanctions Compliance Service automates the extraction, identification, and screening processes within a sanctions check, to improve our customers regulatory compliance. The service provides OFAC, OFAC Consolidated, EU and UK screening with options to include UBO, PEPs and Adverse Media screening.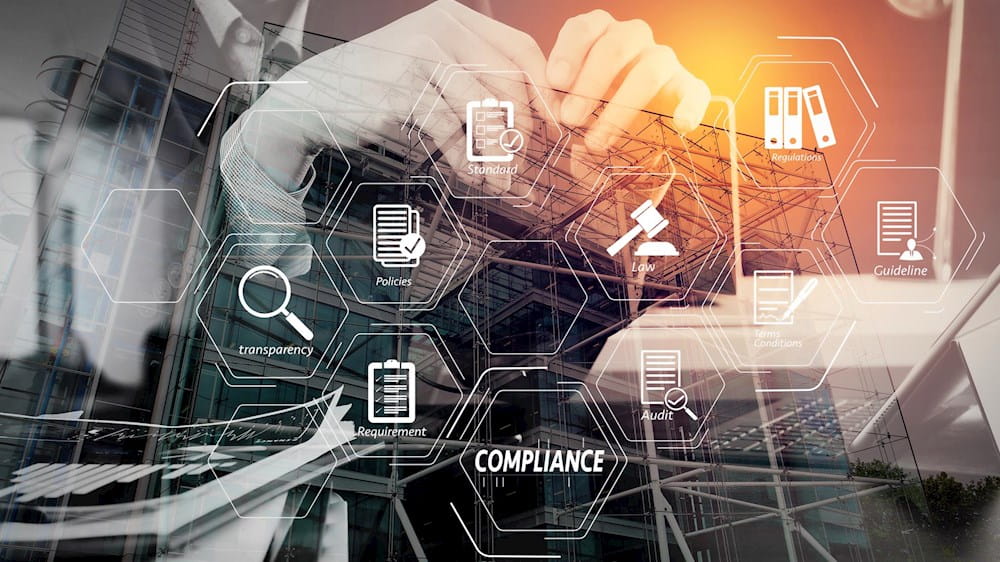 Managing your sanctions risk
Managing your sanctions risk as a business has never been so complex. Sanctions lists are constantly evolving with new entities being added and removed from lists across the world. The nature of these sanctions entities is changing to with targeted financial sanctions, trade embargoes, travel bans, narrative sanctions, sectoral sanctions, and human rights abuse sanctions all adding to a fluid, complex sanctions landscape for insurers to navigate.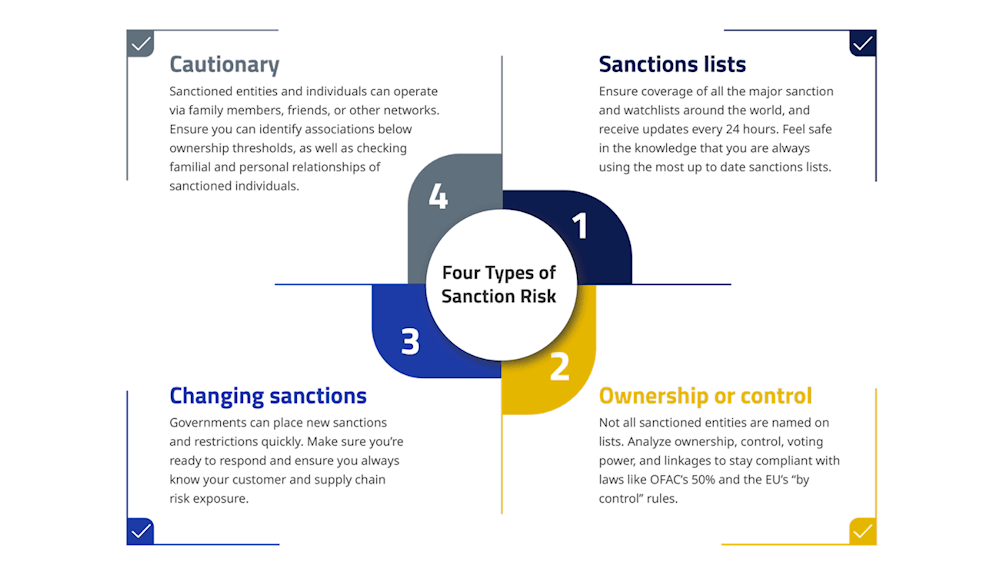 Who needs to be screened and who screens?
At NTT DATA, we realise that these complex sanctions landscape makes life challenging for all participants within the Specialty market. It is worth noting that all under the current regulations all participants must conduct sanctions checks on any business that transitions through their business. Enforcement agencies can levy fines not just sanctions violations, but also for failure to have adequate controls in place. This means that firms must ensure they carry out effective sanctions screening operations, not only for direct insureds and reinsured but also for certain assets, associates, beneficial owners or controllers and potentially their extended supply chain.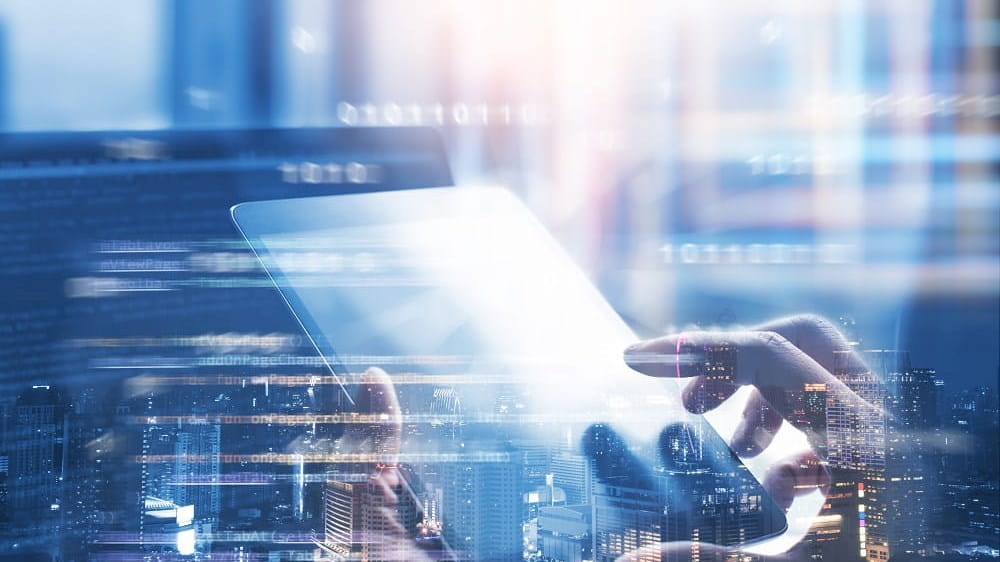 Insurance
NTT DATA UK&I announces new Sanctions Compliance Service for Specialty and Reinsurance Market
Explore more
Key Facts
0.3%
The amount of data elements our clients will need to address following our approach
300%
Increase in accurate outcomes over previous process
1600x
faster than human-led process
Our Partners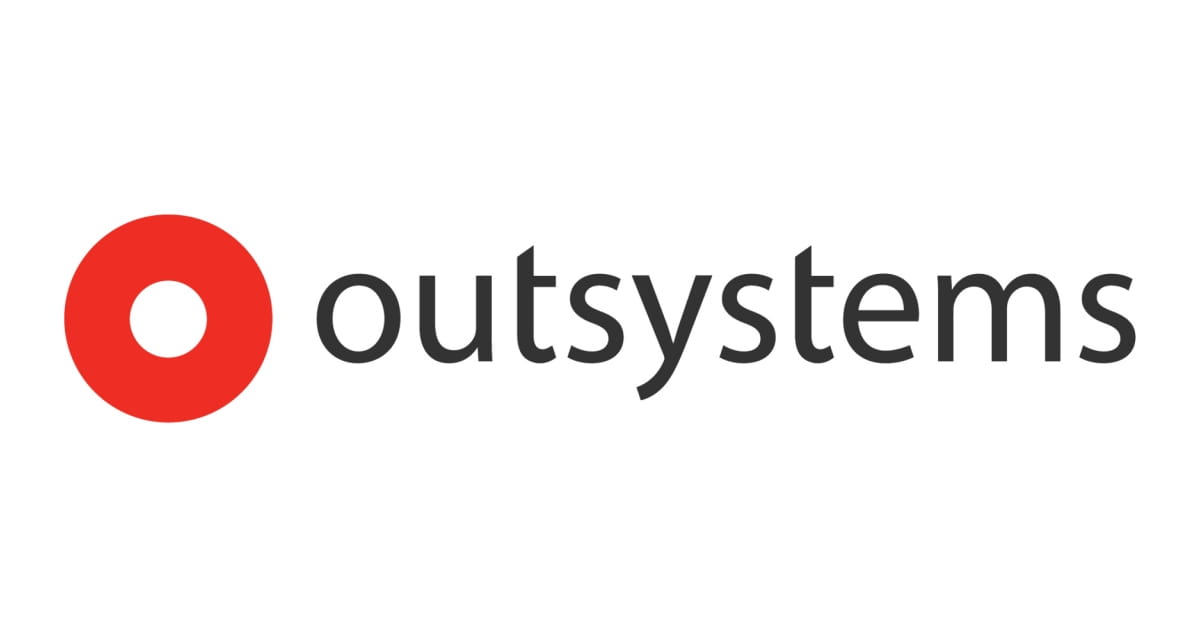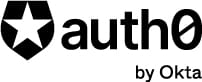 Our Experts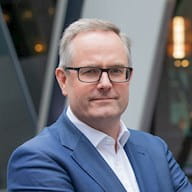 Richard White
Head of Speciality Insurance, NTT DATA UK&I
Richard delivers transformational tech and BPO solutions, recently leading sales and customer engagement for the JV and London Markets modernisation.
Contact Richard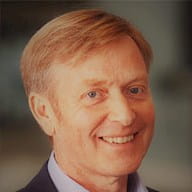 Anthony Croydon
Vice President, Insurance, NTT DATA UK&I
Senior Director Anthony has 35 years' experience in the Londons Specialty and Reinsurance Market as both a practitioner and service provider.
Contact Anthony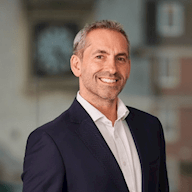 Darren Temple
Vice President, Insurance, NTT DATA UK&I
For 25 years, Darren has offered tech-led solutions in financial services including Sanctions Compliance in the Specialty and Reinsurance Market.
Contact Darren
Latest Insurance Insights