Meeting Customers and Regulator Where They Are At
Insurers are facing the escalating challenge of meeting evolving customer expectations, such as the need for real-time response and round-the-clock access to information. Simultaneously, regulatory changes like the Consumer Duty Act are influencing new behaviours.
At NTT DATA, we are at the forefront of AI, CX, and data solutions for insurers. Moreover, we are driving the next transformative wave in advanced analytics, including quantum computing and digital twins.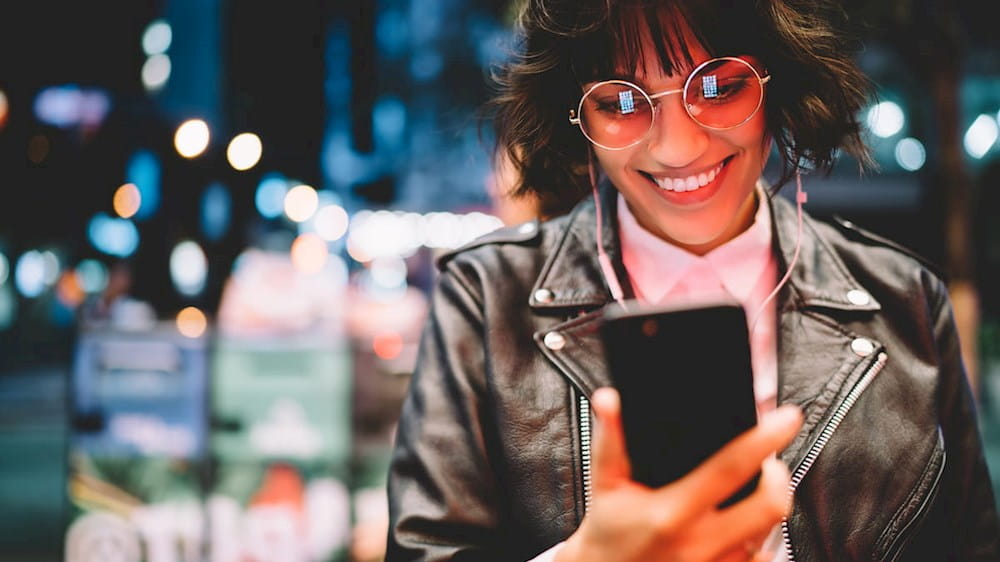 UK insurers can reap benefits from AI in several ways:
Enhanced risk assessment
AI can analyse vast amounts of data to assess risks more accurately. Offering insurers and customers offer more personalised policies, accurately price premiums, and identify potential fraud.
Improved claims processing
AI-powered algorithms can automate claims processing, reducing the time and effort required. Insurers and customers benefit from faster decision-making, accurate fraud detection, and reduced administrative burden.
Customer experience
AI-based chatbots and virtual assistants can support Contact Centre staff, accurately answer routine customer queries, provide instant support, and streamline the customer journey. Improving renewal rates, increasing revenues, improving customer satisfaction, reducing costs associated with customer service and increasing NPS.
Predictive analytics
AI can analyse historical and near-time data to identify new patterns, risks, opportunity and trends, providing insurers with improved decision-making support. Enabling better functional support by predicting customer behaviour, market trends, and more accurate pricing models.
Fraud detection
AI can analyse large volumes of data and identify irregular patterns or fraudulent activities. Insurers can use AI algorithms to detect fraudulent claims, reducing losses and protecting themselves against scams.
Key benefits
Overall, AI can help UK insurers improve operational efficiency, offer better customer experiences, and make more informed business decisions, ultimately leading to increased profitability and competitive advantage.
We are at the forefront of AI
NTT DATA is a global IT services company with dedicated AI division that focuses on developing AI solutions and providing AI-related services to their clients. Implementing AI solutions across industries including as healthcare, finance, manufacturing, and telecommunications. With their domain knowledge and technical capabilities, NTT DATA leverages AI to offer innovative and efficient solutions to UK General Insurers.
Utilising our technology for deeper insights and engagement
NTT DATA has collaborated with distinguished events throughout Europe, such as Tour de France, Indy car, and The Open, since 2013, enriching spectators' experiences with our cutting-edge technology, providing deeper insights and valuable data.
Keeping the customer in mind
NTT DATA can collaborate with insurers to improve customer experiences. They can help develop user-friendly interfaces for online portals or mobile apps, allowing customers to easily access policy information, file claims, and receive personalised recommendations. Additionally, incorporating natural language processing capabilities can enable efficient and interactive customer support through chatbots or virtual assistants.
Securing operational resilience for general insurers
Given the increasing frequency and sophistication of cyber threats, NTT DATA can assist insurers in strengthening their cybersecurity posture. They can offer solutions to identify vulnerabilities, detect and respond to threats, and protect sensitive customer data. This will help insurers build trust among customers and safeguard their operations from potential cyber risks.
We prioritise building long-term partnerships
NTT DATA fosters partnerships with Insurtechs, start-ups and established players in the industry. Collaborating with innovative companies can bring fresh ideas and technologies to the table, accelerating the development of disruptive solutions for the UK general insurance sector.
Selected Solutions
Data Migration
NTT DATA proposes a unique methodology and data migration decommissioning framework using our global capacities and experience to accelerate your platform consolidation roadmap, reusing knowledge and assets and assuring a high level of performance in terms of time & quality.
Insurance News & Insights
Insurance
Insurtech Global Outlook 2023
A report from NTT DATA that examines the current and future situation of the insurance sector.
Learn more
In-depth Insurance insights, success stories and vision & focus
Our Insurance minisite offers additional in-depth content for you to explore including thought leadership papers, dialogues, and posts covering topics such as business transformation, cloud, cybersecurity, data and intelligence, ESG and regulations and more.
Our extensive Insurance Vision covers new products, orchestrating the ecosystem, ESG integration, and cybersecurity risks whilst our Insurance focus covers omnichannel experiences, data centricity, cloud, simplifying processes and other topics.
We also have a portfolio of our success stories including how NTT DATA successfully implemented cloud solutions, created a new governance model and developed AI-powered systems and low-code portals.
Our Experts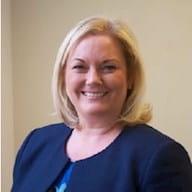 Deborah Bale
Head of General Insurance, NTT DATA UK&I
Responsible for General Insurance & Broking, Deborah is people focused with a passion for building strong relationships with colleagues and clients.
Contact Expert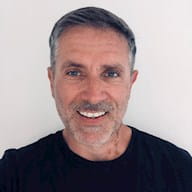 David Basson
Advisor to UK General Insurance & Broking, NTT DATA UK
David achieves insurer success with customer-focused strategies and prioritises support for customers in vulnerable situations.
Contact Expert
Fun fact: This page was partly built using a LLM AI and we are inventors of the emoji 😊