Your Leading Digital Transformation Partner for the UK&I Insurance Industry
Today, insurance markets are evolving into ecosystems and redefining the rules of customer engagement, distribution models and product design. This pressure exists across all aspects of the insurance value chain and is being driven by traditional brokers and carriers, new market entrants and an expanding field of InsurTech innovators. As a result, stakeholders need both vision and actionable strategies to adapt.
These strategies must account for the process, compliance, technical and human aspects of change in order to be successful. Our focused insurance IT services accelerate digital transformation by bringing the experienced design thinking, strategy, platform modernisation, compliance and organisation change management skills required to ensure outcomes and maximise the value of these initiatives.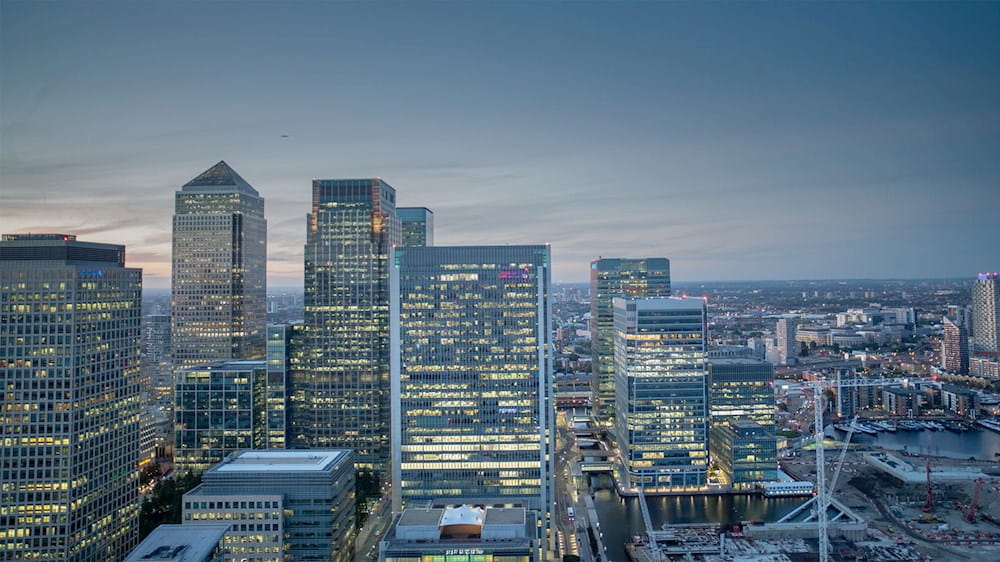 We Speak Your Language
While the increasing trend of leveraging data and technology has seen new competitors emerge, this has also provided both challenges, as well as opportunities for brokers and insurers with the vision to adapt. By using digital and going on the offensive, players can act with agility and respond quickly to market demands.
Contact our dedicated insurance team today to discover how we are helping the market to adapt strategies to remain competitive. Our insights, partner relationships and insurance industry knowledge will help you understand what best in class looks like and how to adapt it for your business to deliver your goals.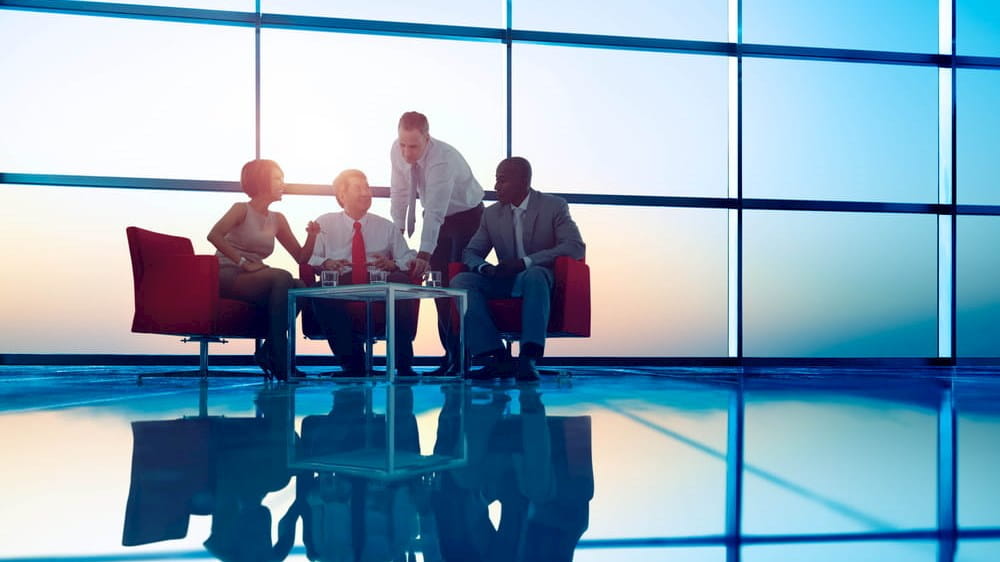 Improving data processing
At NTT DATA, we understand the importance of efficient data processing.
We partner with insurance companies to help them improve their data processing capabilities and enhance operational efficiency to drive better business outcomes. Our custom solutions can automate manual data entry tasks, reduce errors, and speed up data processing times, resulting in improved accuracy and productivity.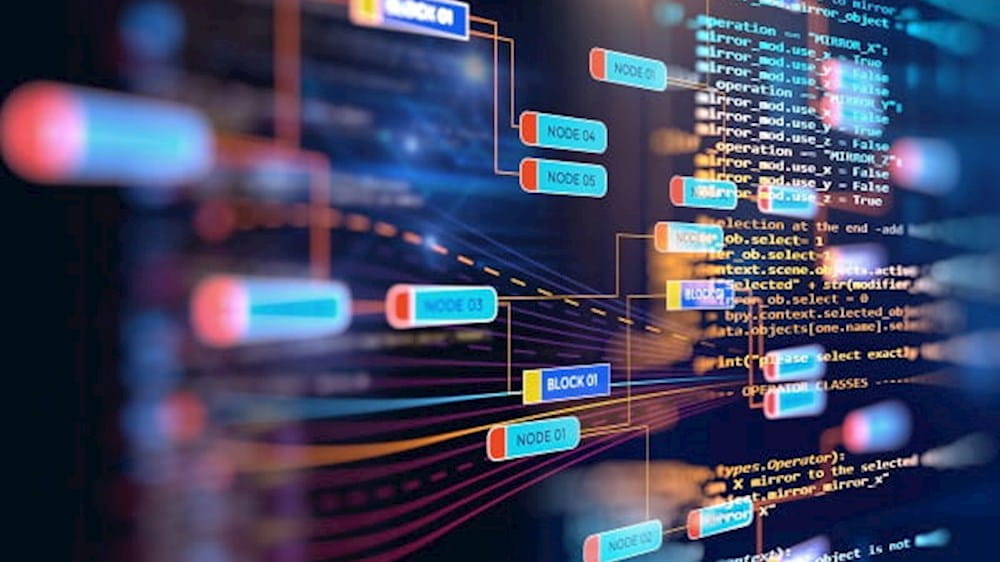 Providing total transparency
We believe in transparency as a core value of our partnership. At NTT DATA we prioritise open and honest communication, working with you to help you understand and manage the task at hand. By putting clients first, we build trust with you, demonstrating our commitment to delivering high-quality services and helping clients make informed decisions whilst partnering with you to meet your goals.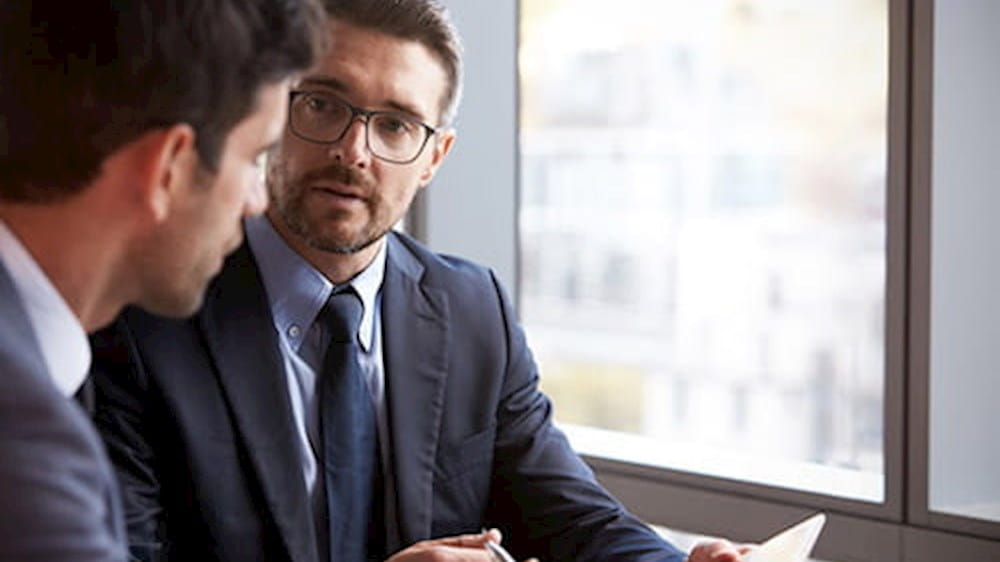 Implementing cyber resilience
We work closely with our clients to understand their security needs and develop tailored security plans to address any risks and vulnerabilities. Security is a top priority for us and we take every precaution to ensure our clients' data and systems are protected.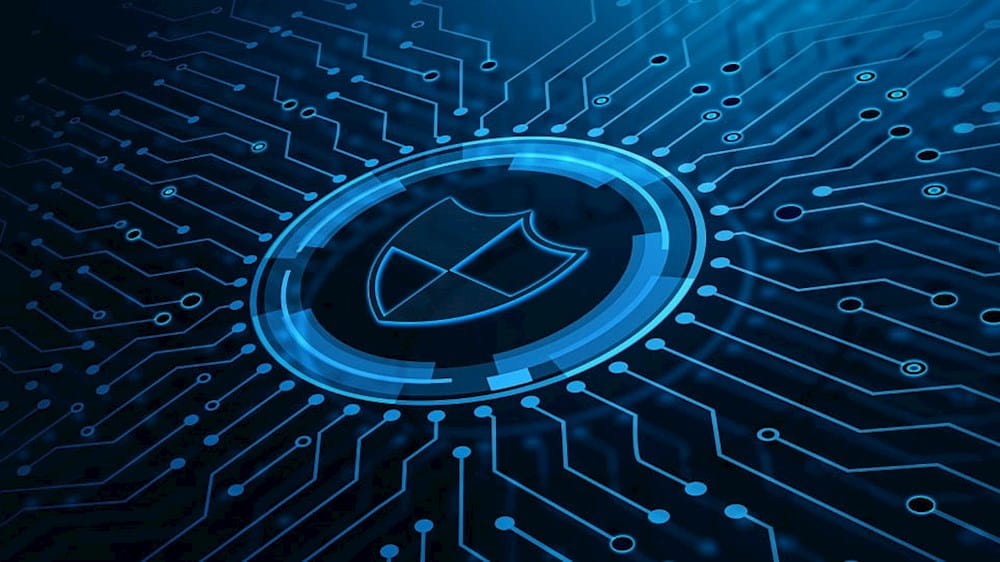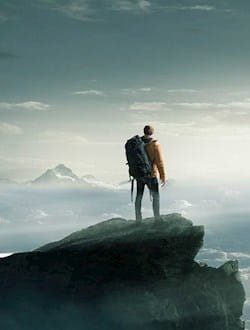 Insurance
NTT DATA are a leader and star performer
NTT DATA was named as a global leader and star performer for life & annuity applications and digital services.
Download the report
Latest Insurance Insights
Why NTT DATA?
NTT DATA has the diversity and reach to tackle any challenge in any market. We actively explore advanced technologies to respond to shifting customer needs and regulatory changes whilst also acting as your strategic partner in achieving your business ambitions.
NTT DATA helped our leadership team to understand their role in driving agile transformation throughout the business.