How exposed are you to the internet?
As extended supply chains create ever more complex IT ecosystems, it's increasingly difficult to monitor your external exposure and associated threats.
Our Cybersecurity Posture Evaluation provides you with visibility of the information your organisation is exposing to the internet, along with intelligence about your business collected from the dark web.
Order your complimentary Cybersecurity Posture Evaluation report today.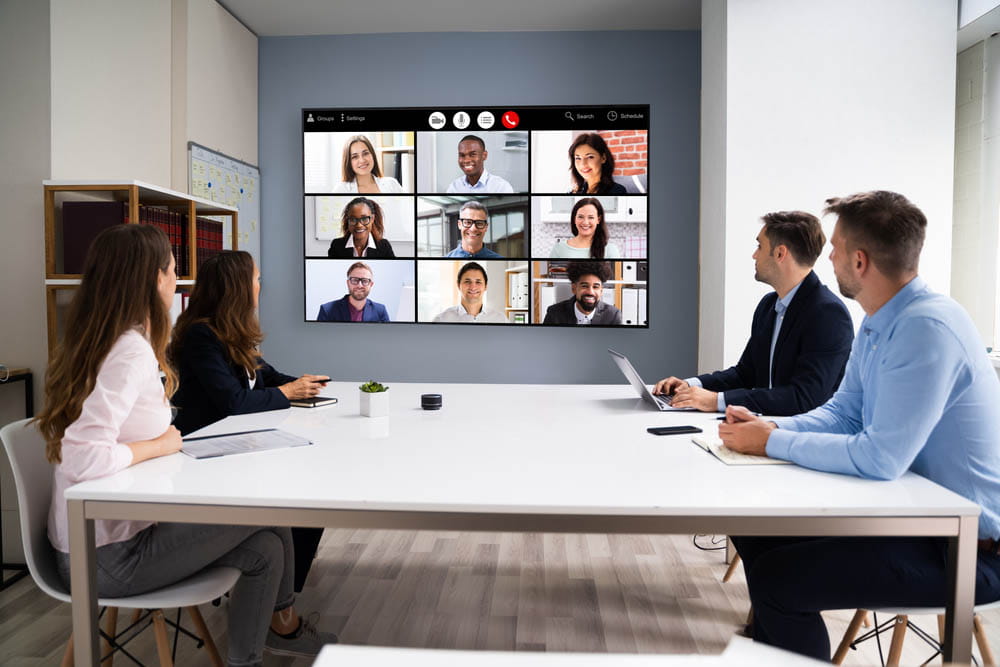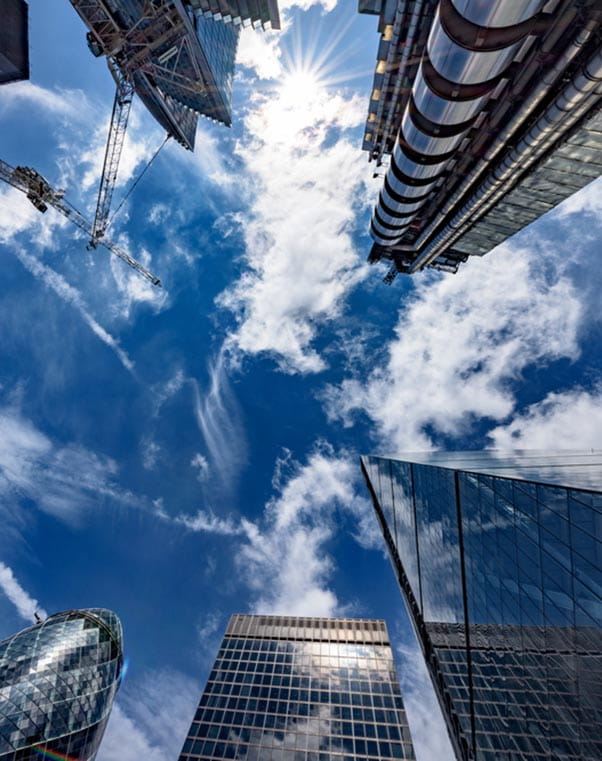 A top 10 global business and IT services provider
Guiding Greatness
We help you navigate today's world of fast-growing technological complexity, ever-rising customer expectations and rapidly changing business environments.
88
operating countries and regions
85%
of Fortune Global 100 companies work with us
Learn more about us
Banking
Global Research into Corporate Banking's Future
A study of 12 countries and 900 senior decision-makers to understand how corporate banks must futureproof themselves
Find out more