Disrupt your customer journeys
At NTT DATA, we focus on delivering experiences that drive employee engagement, boost customer loyalty and grow long term profitability. Our expertise in providing Consulting, Design and Build and Support services will help you create an exceptional channel experience that keeps everyone coming back for more.
Customer experience is not standing still – Intelligent Experience is NTT DATA's comprehensive offering to help companies take account of these changes and continue to succeed.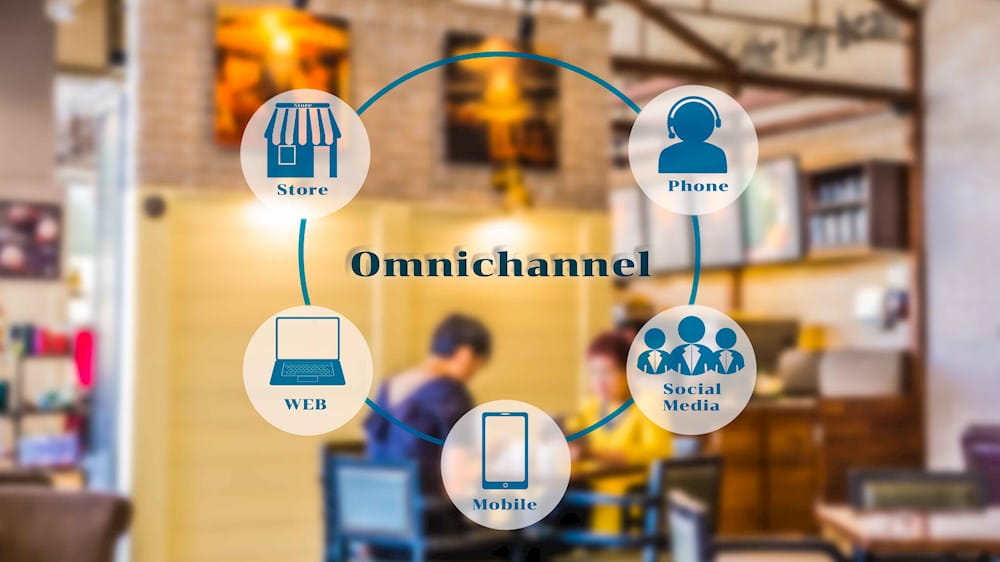 Intelligent Experience delivers consistent experiences across all touch points
Intelligent Workplace
Under Intelligent Workplace, our solutions are designed to help drive the efficiency, productivity and satisfaction of employees. We focus on end-to-end employee experience and how we can use data driven intelligent solutions to allow smarter ways of working.
Intelligent Care
Under Intelligent Care, we concentrate on digital and cognitive services that can transform how customer service is delivered. Here we focus on reducing cost to serve whilst delighting customers and employees. Solutions include helping customers find the best channel for their contact while reducing costs for your organisation.
Intelligent Journeys
Under Intelligent Journeys, we use data to drive personalisation at scale and deliver real-time omni-channel experiences. Our focus here is how to increase revenue while delivering a great customer experience. We offer solutions to help run campaigns with influential customers and to measure customer satisfaction across all segments, amongst others.
69%
of customers expect companies to use new technologies to create better experiences
84%
of companies that work to improve customer experience report an increase in their revenue
79%
of employees at companies with above average customer experience are highly engaged in their jobs
Customer Experience
Intelligently manage complex customer journeys
Go beyond customer experience
Download the brochure
The way to return to work webinar
In this webinar, Michele Baron, NTT DATA's Head of Customer Experience, examines the challenges facing companies looking for a safe return to office based working, including people issues, the workplace itself, ways of working and technology aspects.
Customer Experience
Helping the Met Office to a better business outlook
Delivering a new Microsoft Dynamics 365 solution
Download the case study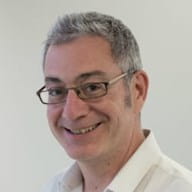 Michele Biron
Head of Customer Experience
Michele has 20+ years of experience in business consulting working with global tier 1 fixed and mobile telecom operators in Italy and UK.
Contact Michele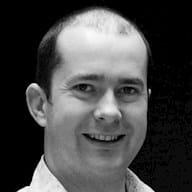 Joe Trainor
Head of Tangity
Joe specialises in creating impactful, frictionless experiences for customers through service design principles.
Contact Joe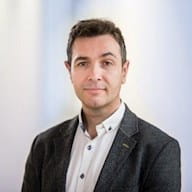 Matthew Kearney
Vice President, Strategy
Matt is a serial intrapreneur who thrives on acting as an agent for change.
Contact Matthew