Leveraging technology in speciality insurance
NTT DATA brings to bear cutting-edge technology in conjunction and industry expertise to build user tailored solutions to help speciality insurers make better risks decisions, improve their operating metrics, and meet their corporate goals. We help speciality insurers to be flexible enough to maintain market leading performance in an increasingly digital data-driven industry, whilst freeing them up to provide their clients with the best service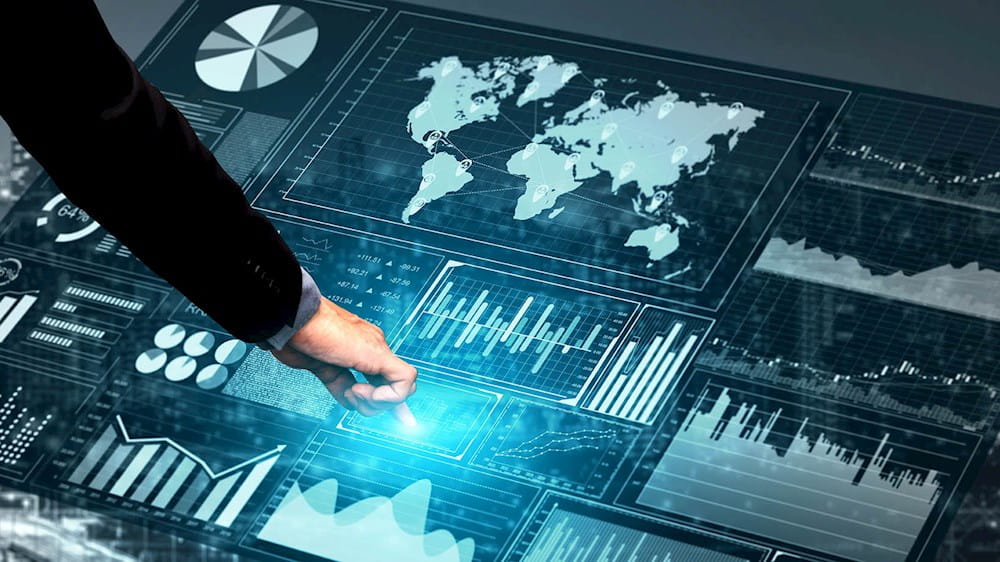 Releasing the power of your data
NTT DATA partners with Speciality insurers to implement programs to leverage data analytics, artificial intelligence and machine tools that provide our customers with a deeper understanding of their business, their risks and their clients. Our team of data experts and scientists work closely with our customers to navigate the ever-changing market to identify and execute against new opportunities for growth.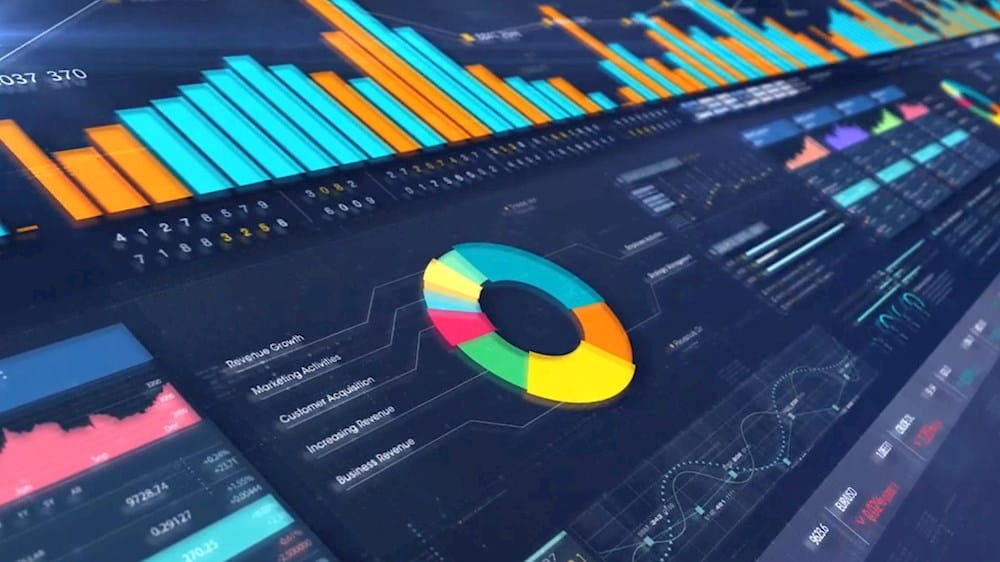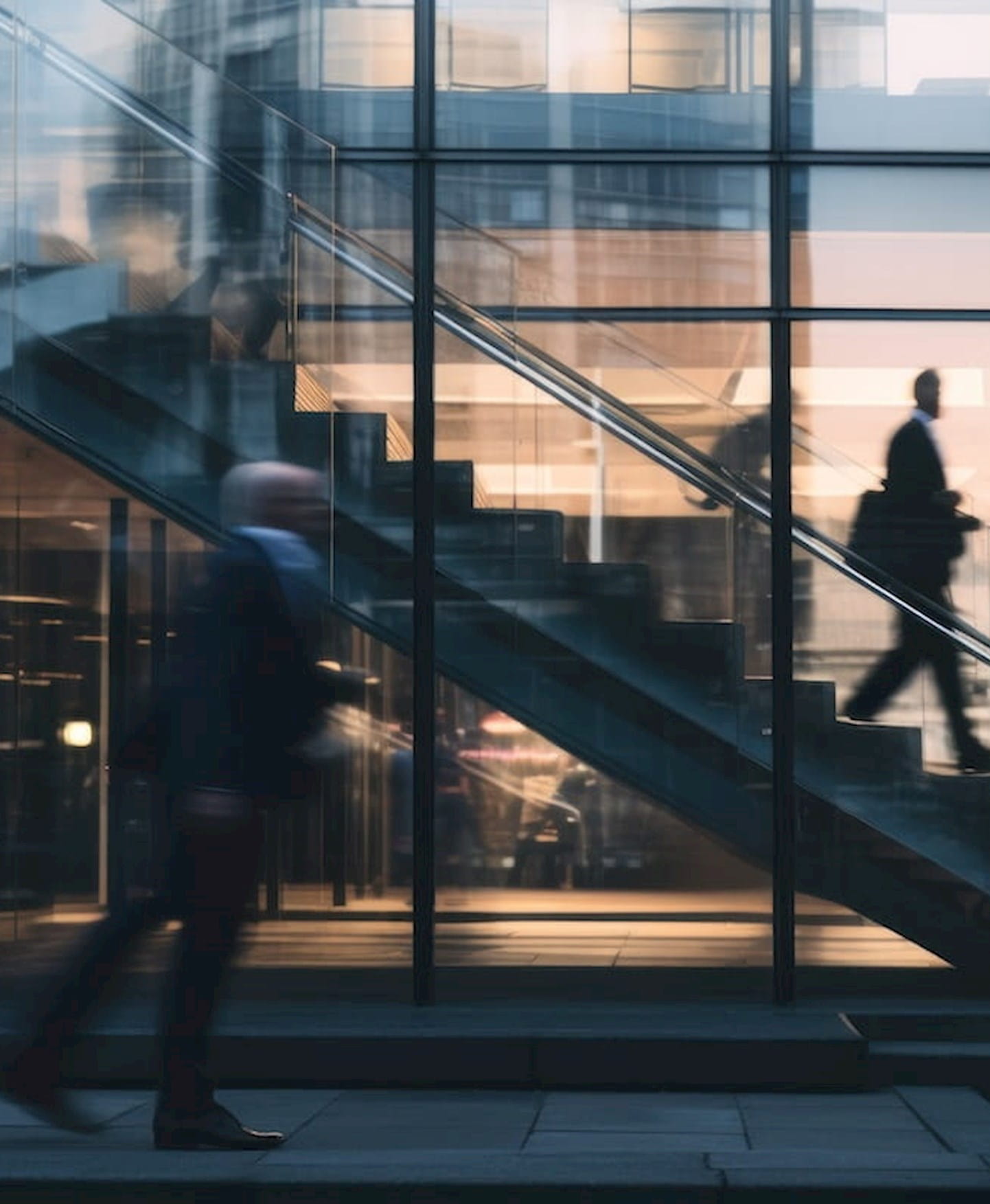 Events
Join Sanctions Compliance Forum
Participate in discussions, exchange insights, and build a strong community focused on Sanctions Compliance.
Join the Event
Leveraging cloud to scale your business faster
NTT DATA partner with speciality insurers to accelerate their business growth by leveraging cloud and hybrid cloud solutions. Our cloud and managed service offerings help clients scale their IT infrastructure quickly and efficiently giving them the flexibility to accelerate their growth and achieve their business objectives faster in highly competitive markets.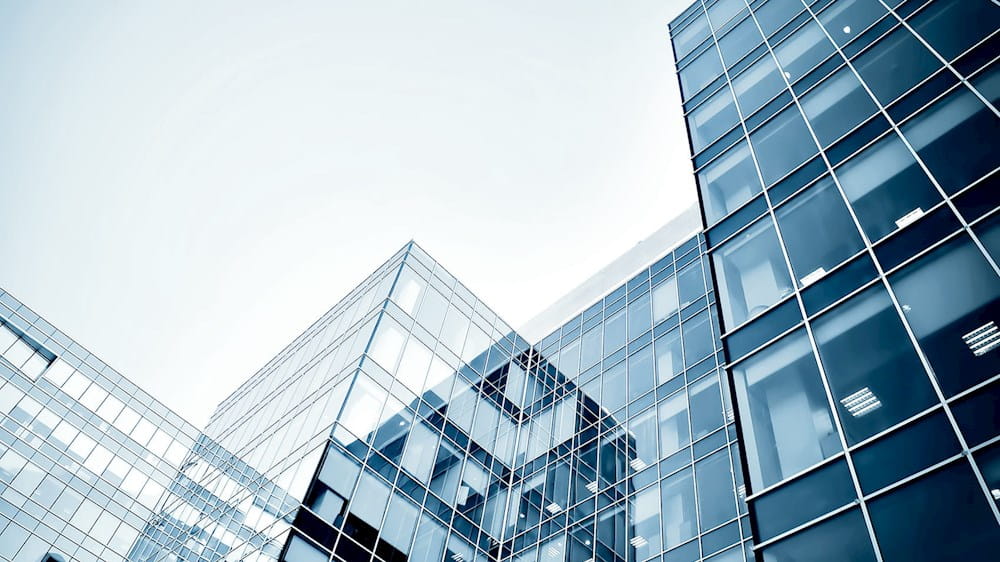 Building hyper efficient organisations
At NTT DATA, we realise the operational efficiency provides companies with the capacity to drive growth. That's why we bring together the skills and knowledge we have from helping businesses around the world to help our customers in specialty to streamline operations, deliver process inefficiencies, optimise workflows and build businesses that can execute in the new digital markets.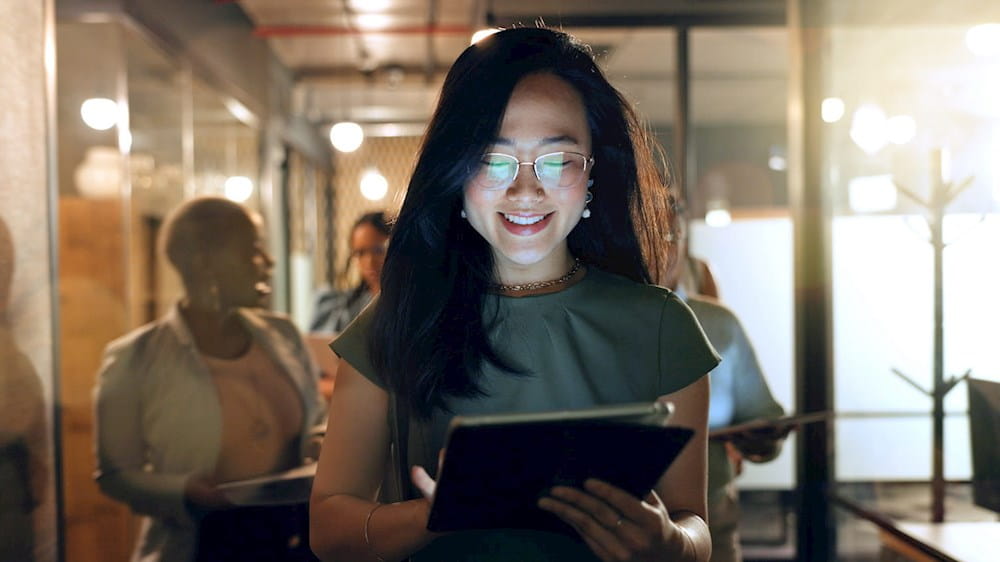 Executing in a transforming market
As the speciality market goes through transformation to a digital market our customers are talking to us about how they need to change both technology and operations to ensure they not only secure their market share but also grow and expand into new markets. NTT Data is uniquely placed to help our customers understand how the new technologies will both impact currently operating models but also how our customers can leverage the change to make a step change in the way their business operates.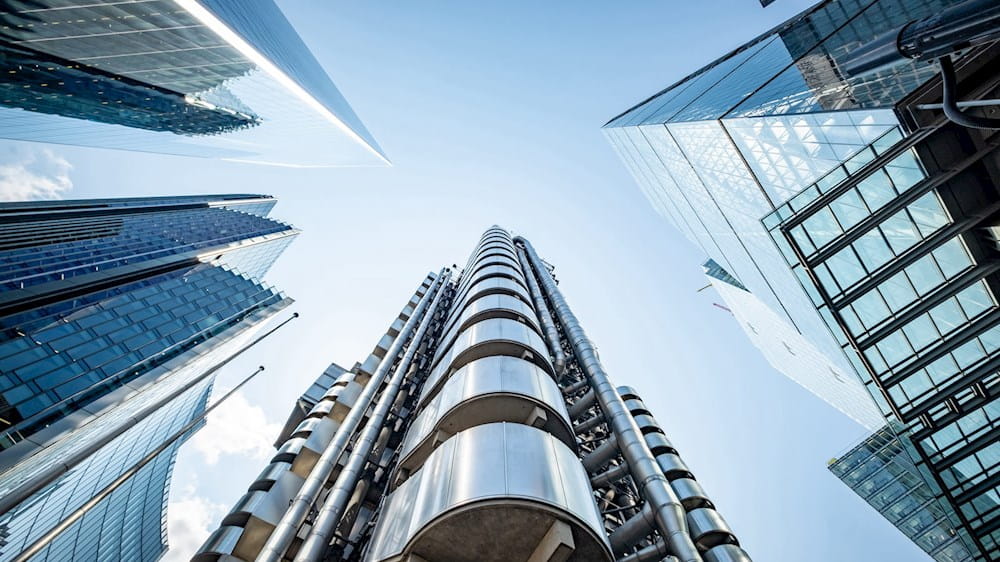 Insurance
NTT DATA helped Ascot Group choose the best technologies to transform its business and raise productivity to a new level
Easy access to reliable, quality-assured data enables better decision-making in a risky business
Read Case Study
Latest Insurance Insights
Our Experts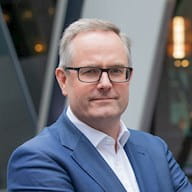 Richard White
Head of Speciality Insurance, NTT DATA UK&I
Richard delivers transformational tech and BPO solutions, recently leading sales and customer engagement for the JV and London Markets modernisation.
Contact Expert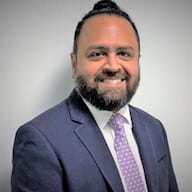 Karthik Notada
Client Partner, NTT DATA UK&I
Karthik is Client Partner and brings 20+ years of delivery of change through technology and has 10+ years of Speciality Insurance experience.
Contact Expert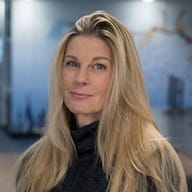 Emma Watson
Client Partner
Emma is a visionary leader executing cultural, change and operational strategy for high profile companies in both public and private sector.
Contact Expert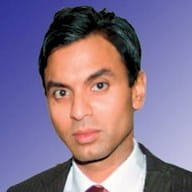 Rashyd Ullah
Client Partner
Rashyd is a successful technologist and senior business lead with twenty years' experience.
Contact Expert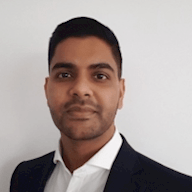 Vijay Patel
Associate Client Partner