Utilising digital technology for your customers
Banking customer's needs are ever changing. This is especially true during this era of digital transformation. NTT DATA helps banking companies ensure that the customer-centric experiences are at the forefront of the decision-making process. We help you with new ways to think about the customer experience and product design with our range of next generation customer-centric banking solutions, ensuring those important, long-lasting customer relationships are solidified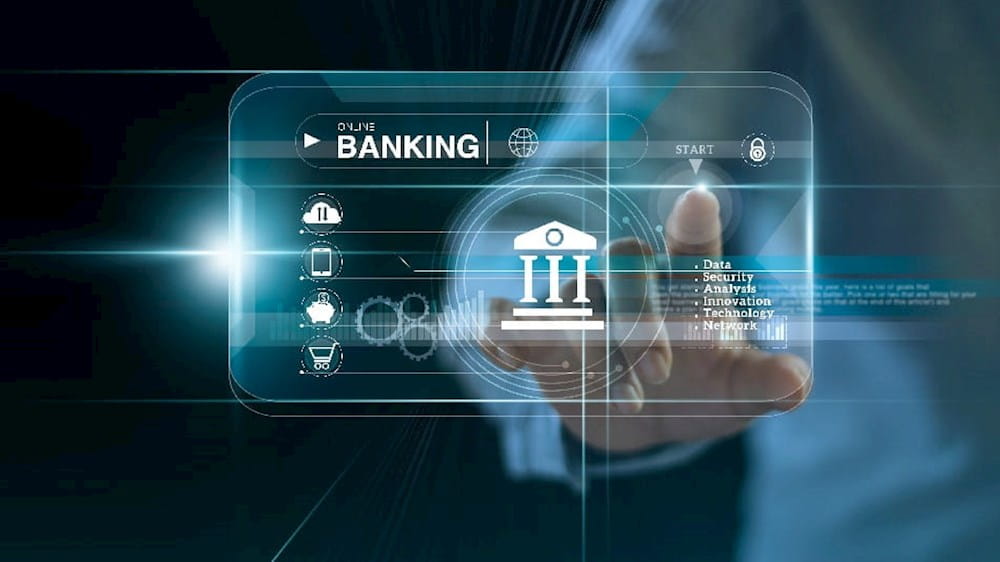 The benefits of business automation
NTT DATA offer deployment of RPA solutions enabling many legacy middle and back office processes to be automated to reduce business costs and increase operational resilience, an imperative when it comes to offering round-the-clock banking services to your customers. In addition, our automated solutions provide accelerated testing for speed-to-market and operation resilience allowing you to get your products, assets and services to the market before your competitors.
Sustainability and societal impacts
Banks need to aspire to affect positive change. One of the key ways it can do so is the adoption of ESG (Environment, Social and Governance). A term that has become more prevalent in the banking industry, especially as more and more customers are mindful of the environment and sustainable banking.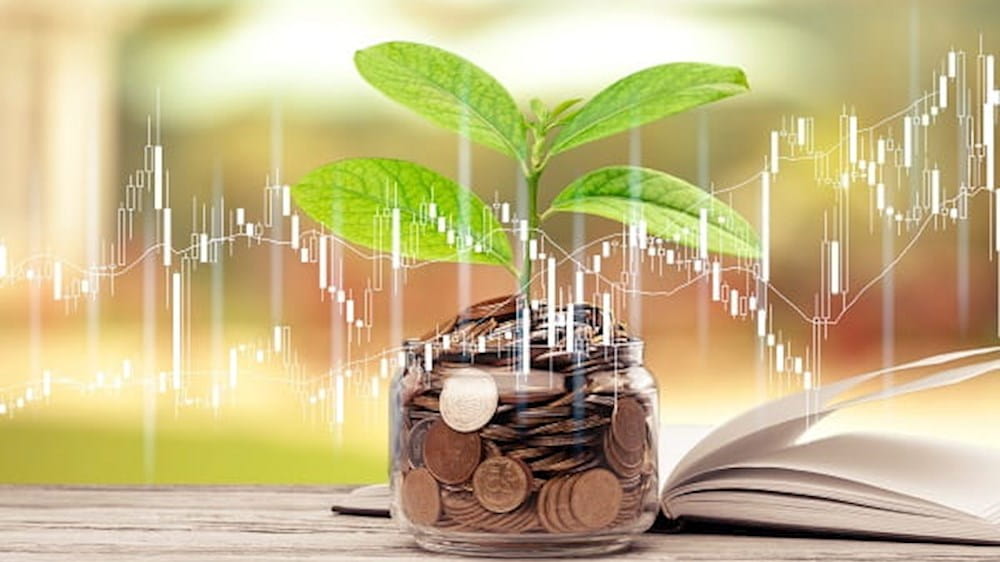 Digital banking transformation
Want to engage your banking customers and improve your operations? At NTT DATA, we are proud to offer the next generation of digital banking solutions carefully tailored by our experts. Harnessing the power of data and analytics is possible with our cutting-edge data warehousing, analytical solutions and data governance. We offer maturity assessment and round-the-clock support for cloud implementation, migration and management, putting you that one step ahead of your competitors.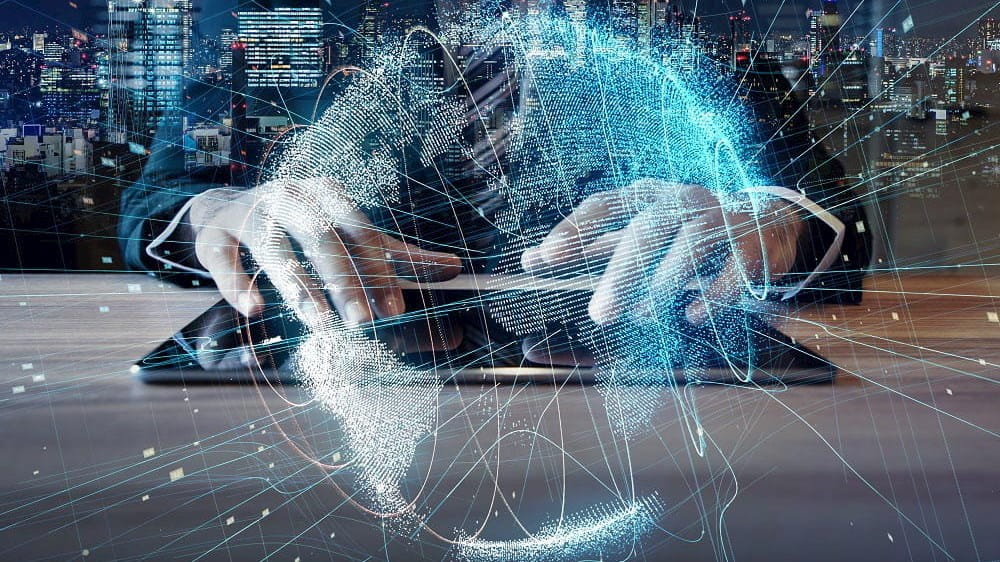 Countering cyber threats
With the increase of digital financial transactions occurring, banks need to have robust cybersecurity platforms and protocols in place. NTT DATA has a wealth of knowledge and experience in the banking industry, allowing us to provide you with the advice, implementation and management support you need to ensure you are covered from cybersecurity risks.
Our expertise also extends to ensuring that you are compliant with the regulations surrounding the banking industry, including the new ISO 20022 messaging standard, aiming to reduce financial crime.
Energy and Utilities
eAwards UK 2023
Register to attend the UK final on September 20th. For 2023, we are putting a spotlight on start-ups in Financial Services and Insurance industries to create more inclusive and sustainable businesses
RSVP
Banking Service Lines
Cloud and banking modernisation
We help you design the best adoption and modernisation strategy to make your transition to the cloud, combining the development of solutions with the use of the capabilities of large platforms that provide speed, flexibility and innovation.
Open Banking
Open banking represents a revolution in the way of offering financial services to customers and users, whether or not you are a financial institution. We help you not only to adapt to new regulations such as PSD2, but also to make the most of this new scenario by designing innovative products and services that are supported by third-party ecosystems.
Data-Driven Banking
We help financial institutions to lead the digital environment thanks to the intelligent use of data. We use artificial intelligence and the entire data life cycle to offer solutions and services that facilitate the transformation process of banking institutions.
Credit
Digitisation, automation and personalisation are transforming the way in which entities offer financing, from mortgages to consumer loans or specialised financing. We help you design, implement and operate solutions that cover the entire credit life cycle, from generating leads and contracting products to loan administration or recovery.
Payments
We provide payment services and solutions ranging from consulting services to the generation of cloud payment platforms. Thanks to them, banks and payment system providers can offer their B2C and B2B customers simple, secure and innovative payment solutions.
Corporate and investment banking
We help you drive innovation and create more efficient business, corporate and investment banking operating models. While human relationships remain essential, data and technology are increasingly playing a critical role in transaction automation, regulatory compliance, and decision-making.
Customer experience
Given the increase in communication channels, we help entities to offer a consistent and differential experience in all of them, linking data and transactions to offer a complete picture of the financial health of their clients, understand their needs and be able to offer services. and custom products.
Risk and fraud prevention
In an increasingly digitised and globalised financial environment, it is more important than ever for banks to have effective processes in place to fight fraud, enforce customer identification (KYC) and anti-money laundering (AML) regulations. We help banks ensure that their internal policies and procedures are in line with the law and compliance.
Smart Banking
We help you achieve excellence in your current front, middle and back office operations through artificial intelligence and automation, improving operational control and data management, and reducing costs and risks. We also accompany you in the complete transformation of your operations model towards more innovative models, redefining functions, designing new sourcing strategies and making the most of technology.
Our Banking Solutions
Platea Banking Platform
A future-ready digital banking platform, based on a scalable, cloud-native architecture, to accelerate the launch of new digital products and the modernisation of legacy systems.
finbow
A financial/actuarial planning solution, created with a methodology based on objectivity and uniformity criteria to ensure financial independence, protecting and maximising client resources, with the aim of providing them with economic well-being at each stage of their lives.
oixter
A complete treasury management and capital markets analytics suite, based on the Calypso solution. It provides full control of all integrated treasury and capital markets processes, including risk management and full access to fully up-to-date earnings information.
Global Transaction Banking Platform
Our supply chain finance platform connects banks, suppliers and buyers in an agile and efficient way. Based on the SAP Ariba platform, it helps banks' business clients optimise working capital.
Kliquin
Tool capable of deploying a fully functional Murex environment in the cloud in a matter of minutes. Kliquin streamlines the management of MX.3 environments, databases, and IT infrastructure, enabling cost monitoring, automated test execution, and DevOps adoption to reduce time to market.
Centres of excellence
Our centres provide expert advice in specialised fields such as Open Banking, Innovation, Artificial Intelligence or Cybersecurity applied to banking. In addition, from our Banking Engineering unit we put at your disposal the best professionals capable of developing cutting-edge banking software based on the most advanced technologies.
Our Partners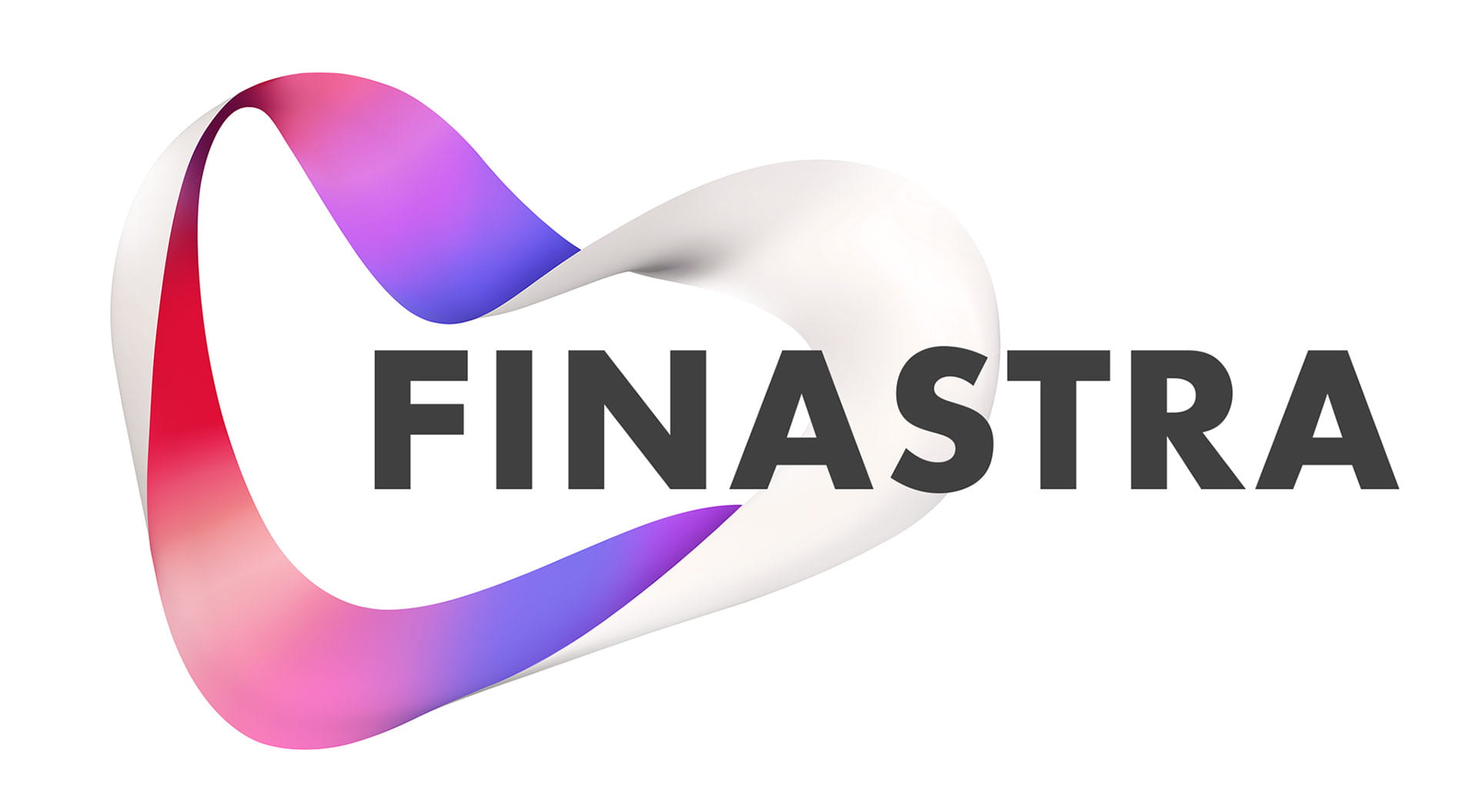 Why NTT DATA?
NTT DATA has the diversity and reach to tackle any challenge in any market. We actively explore advanced technologies to respond to shifting customer needs and regulatory changes whilst also acting as your strategic partner in achieving your business ambitions.
NTT DATA helps banking companies with fresh thinking about the customer experience and product design.
Our Experts
Andy Nelson
Head of Banking and Financial Markets
Leader of NTT DATA's Banking and Financial Markets in the UK&I. 25+ years' experience, passionate about tech-driven client and customer satisfaction.
Contact Andy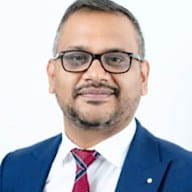 Sumant Kumar
CTO, Banking and Financial Markets at NTT DATA UK&I
Banking & Tech leader with 18+ years experience, driving innovation for impactful business outcomes.
Contact Sumant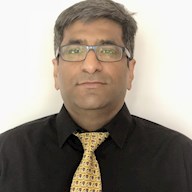 Pravin Ningoo
Pre-sales, Banking
Financial services architect with 18+ years experience in solution design for growth, efficiency, and tech-driven transformations.
Contact Pravin