In everything we do
Our data and intelligence expertise cuts across almost everything we do for our clients, from data-enabled consulting and engineering modern data platforms to data-driven customer experience and data service management. We call it the silver thread of information and insight.
Key Facts
7,900+
NTT DATA Data & Intelligence Practitioners Globally
£40m
additional revenue from data-driven broadband network improvement projects
80%
reduction in manual reporting from data consolidation projects
Becoming Data-driven
Treating data as a strategic asset
From strategy definition to governance and data quality, we help you understand, curate and leverage the data assets you have.
Transforming data literacy
Our literacy programmes form part of a data-centric culture change that many organisations are trying to achieve.
Sharing data securely
We help you build corporate data fabrics that are properly governed, allowing data owners to share with confidence and building DataSecOps as part of BAU.
Modernising data platforms
We deliver new cloud-based data platforms, accelerated by our reference architectures and our global partnerships.
Delivering insights through informatics
We help you optimise your informatics provision, enhance your insights by embracing the art of visualisation or provide full informatics and analytics services
Kick-starting and innovating with AI
With knowledge from our worldwide AI Centre of Excellence, we help you cut through the AI hype and prove the value of AI in day-to-day operations.
Latest Case Studies
Better data management drives improved policy setting at HM Treasury
Learn how NTT DATA helped HM Treasury with data management by designing and leading a series of structured expert workshops.
Read the case study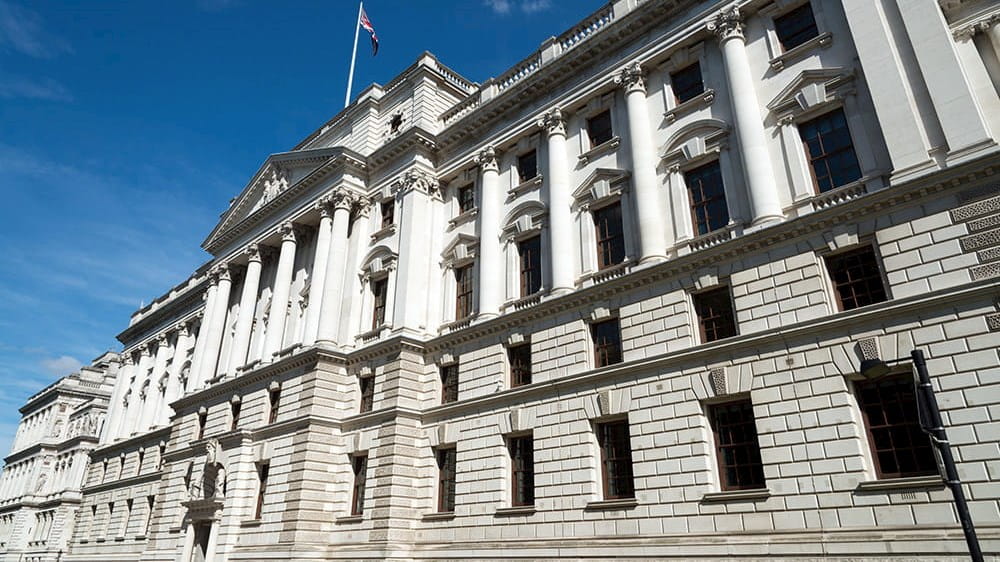 With NTT DATA we are working with a company that knows its way around data, enabling it to deliver benefits quickly. We did not need to spend time upskilling NTT DATA people; they already know how to accelerate the use of Data Science. NTT DATA is a good, safe pair of hands with people who are 'doers', not just advisors.
The data analysis and business intelligence provided by NTT DATA gave us real insights into the working of our payment scheme. This helped us achieve improvements that provide better value for the taxpayer and a fair outcome for members of the Bar Council.
Awards and Recognitions

Experiential Marketing Award at the Sport Industry Awards 2020

Leader in Healthcare Operational Analytics Services by Nelson Hall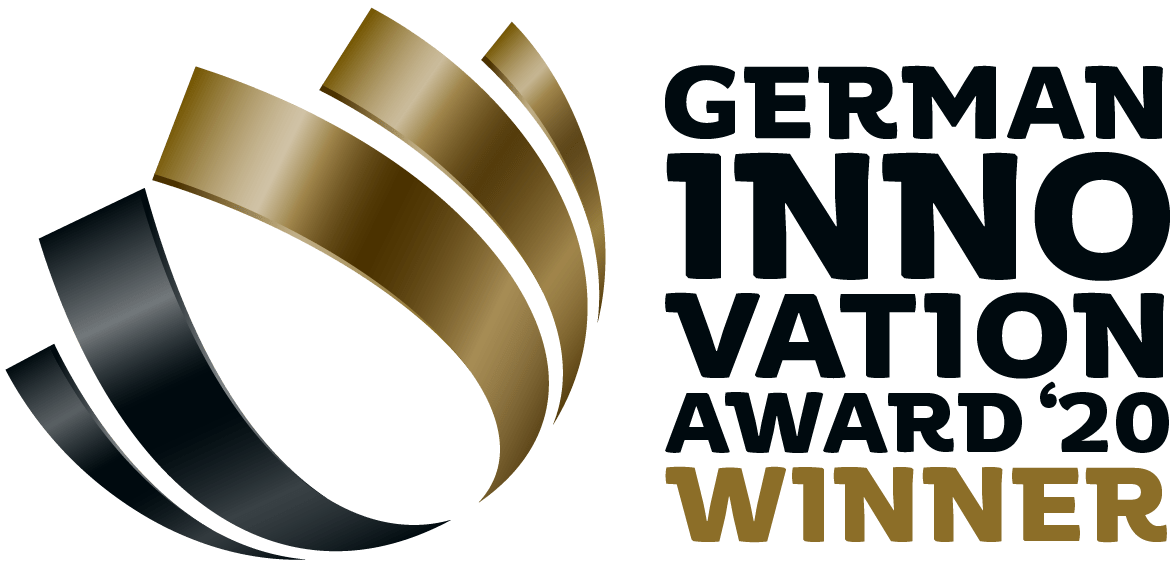 Outstanding Innovation for use of artificial intelligence in sport
Our Partners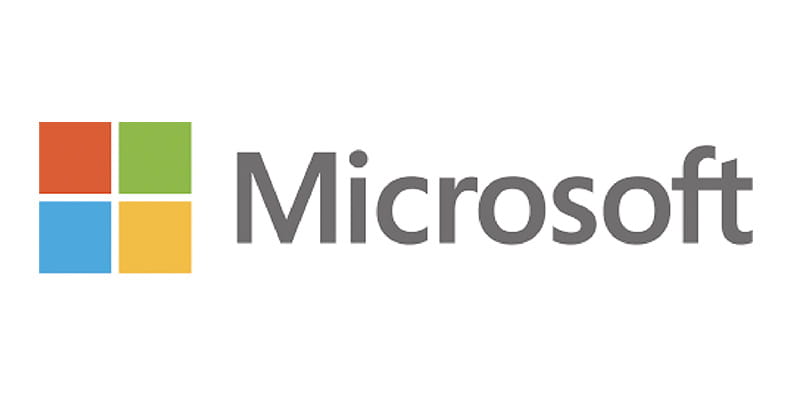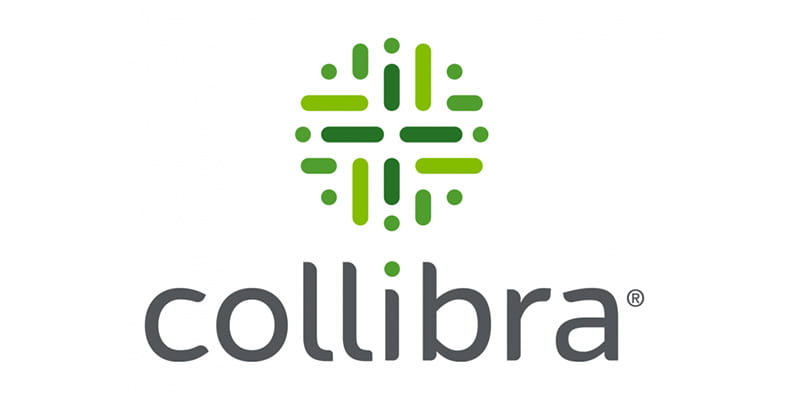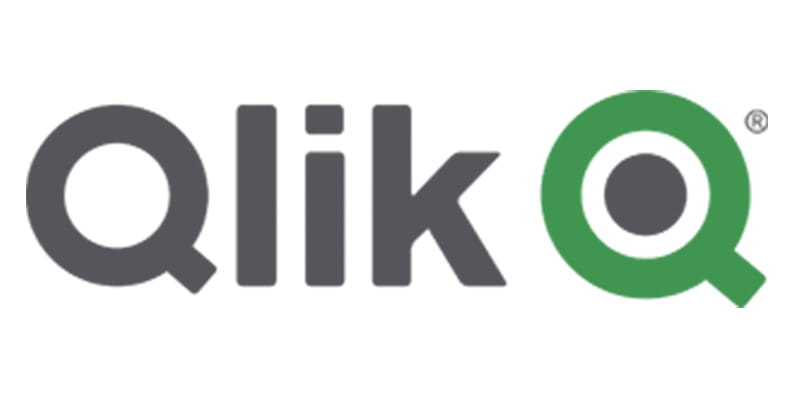 Our Experts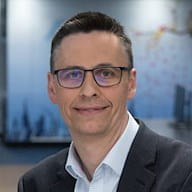 Bill Wilson
Head of Data and Sustainability Solutions
Bill is a multi-disciplinary technology leader with deep expertise in data and analytics technology.
Contact Bill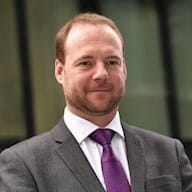 Simon Driscoll
Head of Data Consulting
Simon specialises in Business Intelligence, Data Management and Analytics.
Contact Simon