Managing applications that support your business
Over the years, many
organisations
build up a legacy of applications – often out of date or relying on old technology, they can be expensive to maintain, while taking resources away from more productive
and strategic
tasks. NTT DATA's
Dynamic
Applications Management and Outsourcing (
Dyn
AMO
) gets to grips with your legacy apps, managing and maintaining them and bringing more order to your app environment.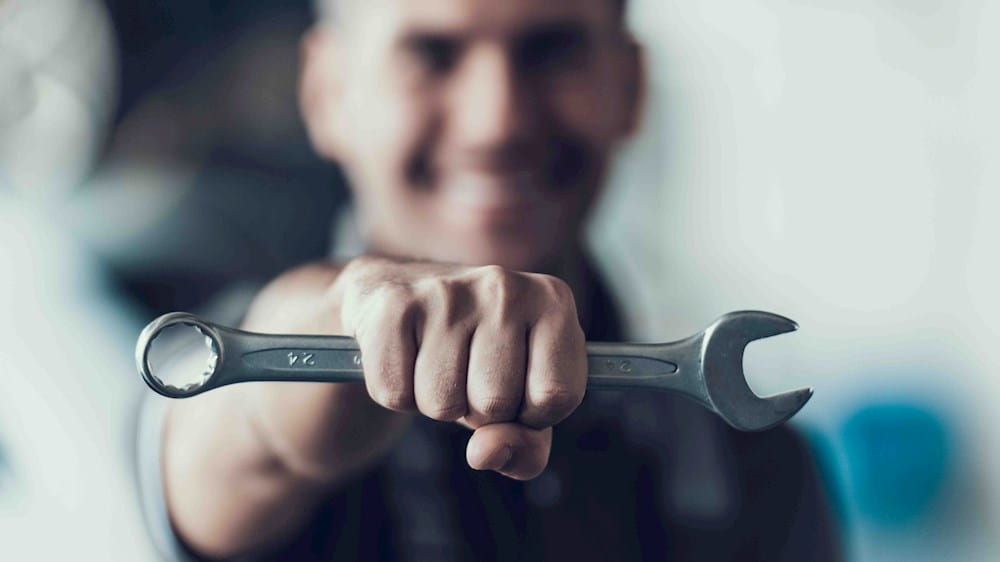 Applications Management
Don't let legacy systems hold you back
How a streamlined app landscape boosts productivity
Download the brochure
99%
Success achieving transition KPIs
Delivering a new Microsoft Dynamics 365 solution for the Met Office
The expertise, collaboration and methodology of the team allowed us to transition at a speed & quality I've not seen before.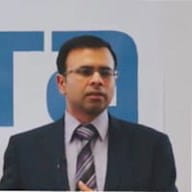 Manish Malhotra
Practice Lead, Applications Management & Outsourcing
Manish is an Applications Management evangelist who has worked with clients globally in helping them transform their application portfolios.
Contact Manish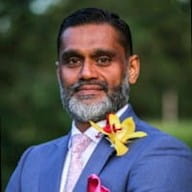 Ravi Veerasubramanian
Director, Cloud & Digital Managed Services
Ravi is passionate about digital tech which provides unprecedented opportunities to scale rapidly and disrupt markets.
Contact Ravi