Automate K8s management and focus on growth
Rafay enables people to focus on product innovation instead of Kubernetes (K8s) management.
The Rafay K8s Operations Platform is the only enterprise-grade XaaS solution that streamlines K8s operations for any distribution, anywhere. It automates deployments, upgrades and integrations for both infrastructure and applications. It also delivers secure access with full auditability. A single view of all K8s distributions and infrastructure provides unrivalled visibility, facilitating compliance through strong governance and enforcement.
Automation substantially reduces costs. Even better, it also frees up skilled resources from managing K8s so they can drive innovation and grow the business.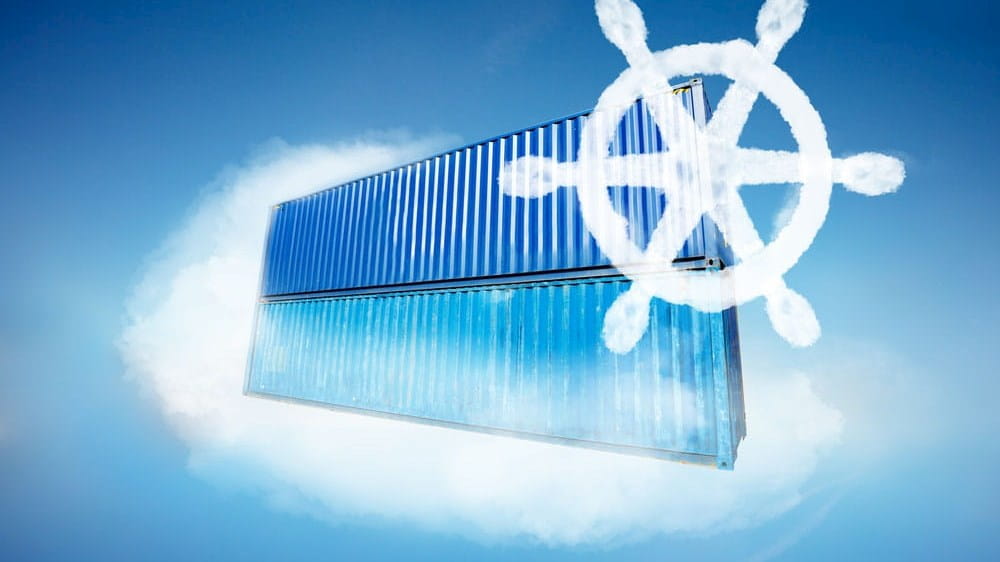 Rafay stood out from the crowd with their deep integration with Amazon EKS. It allowed us to manage all of our Kubernetes without requiring us to access and deal with the nuances of multiple systems for cluster management.
At-a-glance numbers
88%
faster time to Kubernetes
63%
reduction in MTTR
0
controllers to manage
4x
faster deployments
Other Bento Box Solutions