Enhanced data privacy delivers the freedom to share
Only effective data security and strong governance make it possible to share data safely and effectively. eXate's APIgator platform creates the 'safe space' by consistently protecting data. The platform applies privacy-enhancing technologies supported by strong governance and controls to create a globally compliant solution that democratises access to data.
APIgator protects the data flowing through APIs, providing a full audit of who is accessing data and who is blocked. It applies internal rules to enable safe sharing with third parties, as well as transparency for users around how their data is being used.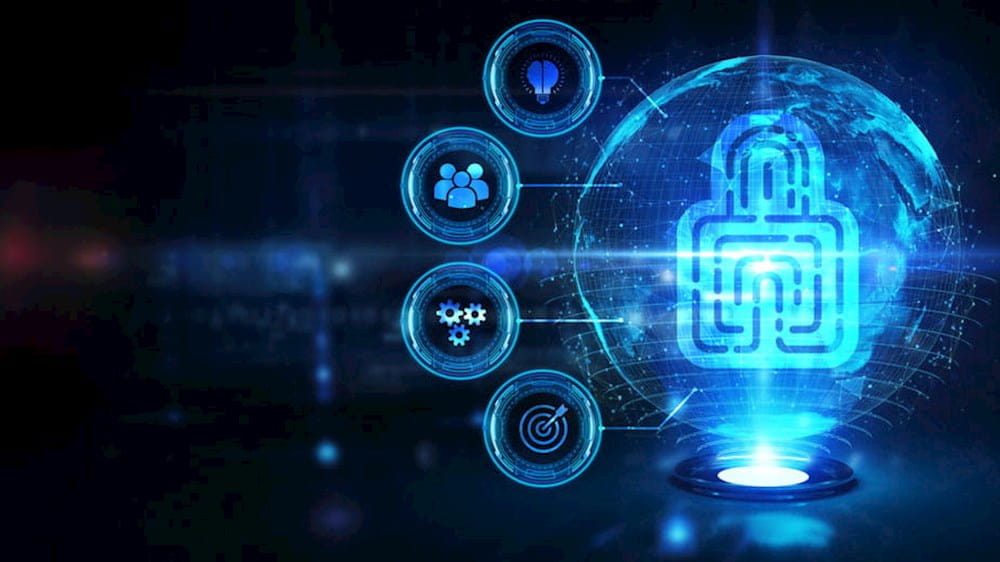 eXate provides a universal way to orchestrate data privacy. Accelerating access to data, automating enforcement of global data policies, and providing a secure platform for compliant international data delivery.
At-a-glance numbers
250
APIs protected in one day
99.5%
increased time efficiency in protecting data
82%
reduction in time to market
78%
average cost reduction
Other Bento Box Solutions