Transform the way you connect with customers
Lightico has re-imagined the traditional processes that agents and contact centres use to interact with customers. Efficient digital tools and workflows enable agents to collaborate with customers to make the experience easier and more rewarding.
ID verification, eForms and real time eSignatures promote easier onboarding, while secure payments and advanced workflows promote more rewarding services for existing customers. In other words, the Lightico solution transforms prospects into sales and promotes loyalty among existing customers.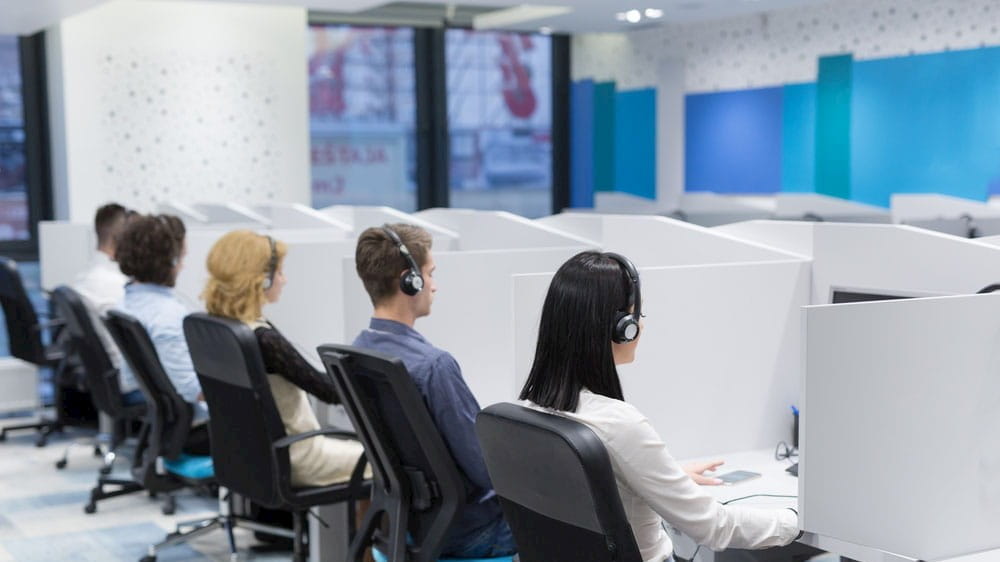 Since implementing Lightico's solution, we've been able to significantly improve sales efficiency. Thanks to the visual basket capability and automated workflows, agents are able to complete higher value deals in less time with full compliance.
At-a-glance numbers
33%
faster turnaround time
4x
completion rates
25%
reduction in average handling time
100%
secure and compliant
Other Bento Box Solutions