AU10TIX verifies customer IDs in under eight seconds
Pain-free, rapid authentication helps organisations strike the right balance between the potential cost of fraud and the cost of potential customers walking away.
Authentication takes seconds with the world-leading ID verification platform from AU10TIX. Painless online ID checks can be completed from the comfort of each customer's own living room.
The modular AI-based AU10TIX engine provides a fully automated platform that can verify a customer's identity in under eight seconds. It works across all channels and in more than 190 countries and languages. It's also flexible and robust, working with thousands of document types and even low-quality images. The whole process is protected by INSTINCT synthetic fraud detection.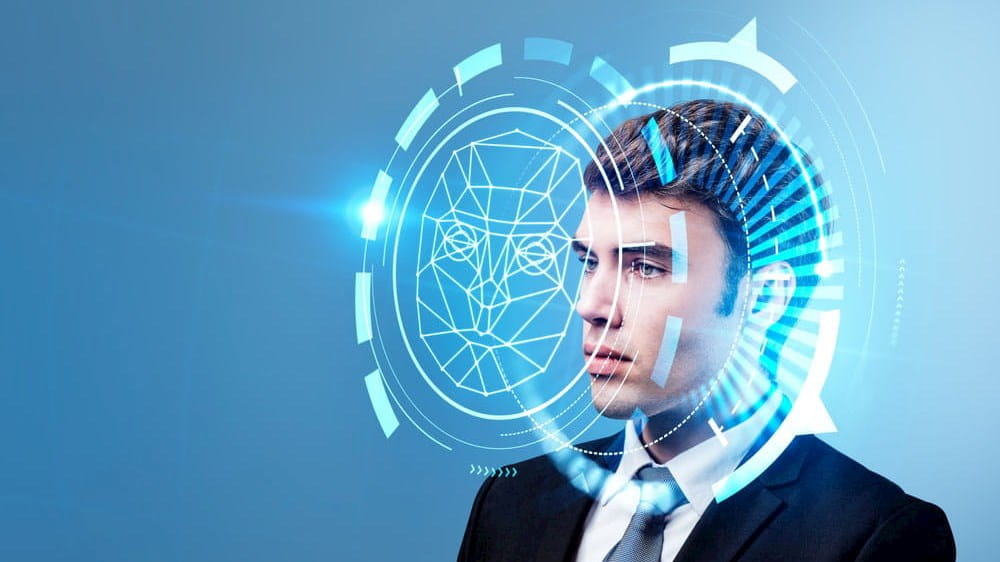 Saxo Bank is a dominant online trading and investment player for years and AU10TIX technology is there to help us stay ahead of the game. AU10TIX is a trendsetter in its field just like we are in ours. But choosing AU10TIX came not just because this is the clear technology leader but also from the kind of support and guidance they know to provide.
At-a-glance numbers
93%
verification accuracy for good quality images
8
seconds full verification and validation
82%
reduction in ID fraud-related cases
20%
increase in conversion of new customers
Other Bento Box Solutions