Embrace the new business reality
Today's businesses are challenged by the need for faster decision-making, driven by a growing deluge of data. Add to that the race for the cloud, artificial intelligence and hyper-automation and legacy ERP systems start to look distinctly outdated. SAP S/4 HANA is the smarter, cloud-native successor, designed to help you thrive in the new world of IoT and Industry 4.0.
As an SAP Partner, NTT DATA protects what makes your business unique while leveraging proven best practices for a faster, more efficient transformation. We combine a structured approach and industry insights with agile implementation to accelerate your program of change. Work with us to implement SAP S/4 HANA on MS Azure or other platforms.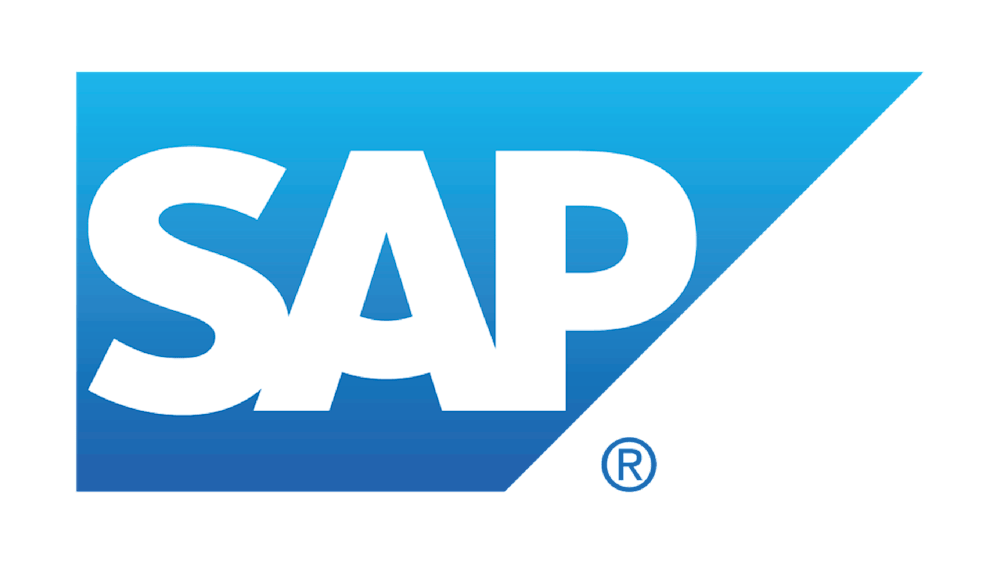 Discovery
We explore where you are on your journey to the cloud and how well our established business models fit with your organisational set up and processes. We also begin the change management process, carefully preparing users to adopt the coming transformation with enthusiasm.
Blueprinting
We map your business processes in detail and determine exactly how much customisation you need to taylor our models to suit the way you work. This approach of using proven best practice models and adapting them with flexible customisation can drastically reduce and even halve project lead times.
Delivery
Using agile practices and development sprints, we work with you to rapidly design and scale up the roll out of S/4 HANA across your organisation. Testing begins and soon ramps up from technical unit tests to user acceptance tests for end-to-end processes.
Enterprise Solutions
Your business can work smarter with SAP S/4HANA
Cloud-native ERP: a radical solution for challenging times
Download brochure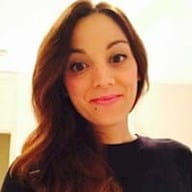 Ioanna Vakoula
SAP Programme Delivery | NTT DATA UK
Ioanna is an SAP Programme Manager with over 16 years' experience delivering end to end SAP growth solutions.
Contact Ioanna
350+
S/4 HANA implementations delivered
40-60%
Faster than a traditional ERP project implementation