Challenge the status quo
Staying ahead of the competition in corporate banking is an on-going strategic process. The corporate banking industry is continuously changing, from the introduction of new regulatory guidelines to companies having to adopt new technology. The fluidity needed by corporate banks to challenge the norm is important now more than ever. NTT DATA provides you with the products, platforms, services and expertise you need to achieve the competitive edge.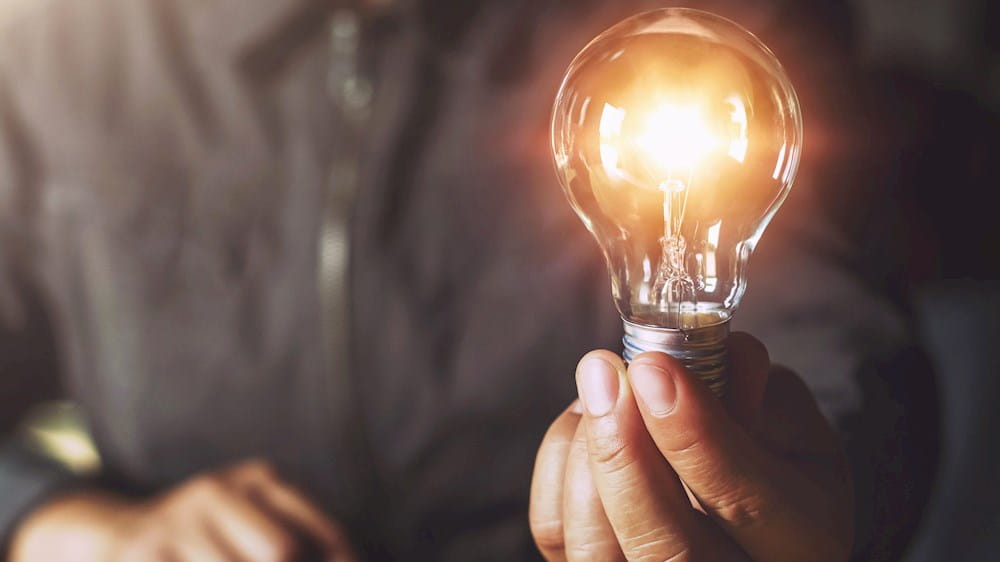 Seamless digital transition
The movement of customers transitioning from physical to digital banking is well known, with many customers classed as digital-only users. Consequently, the increase in cashless transactions means corporate banks need the infrastructure to manage the greater number of such transactions, whilst also ensuring they are fully compliant and utilising customer data.
The new ISO 20022 messaging standard allows corporate banks greater transparency and security to support the growing number of financial transactions. NTT DATA form an end-to-end partnership with you to ensure a seamless digital transition to give you a competitive edge, ensure you meet regulatory compliance and build strong, long-lasting customer relationships.
Levelling-up customer engagement
Customer-focussed user experiences are a common trend in banking. Commercial users still have the same high expectations of efficiency, flexibility and personalisation from their bank as if they were a consumer. Corporate banks face the challenge of successfully create next-generation client servicing into corporate digital channels. NTT DATA is your partner in levelling up customer engagement, improving customer engagement, acquisition and retention to ensure they become your advocates.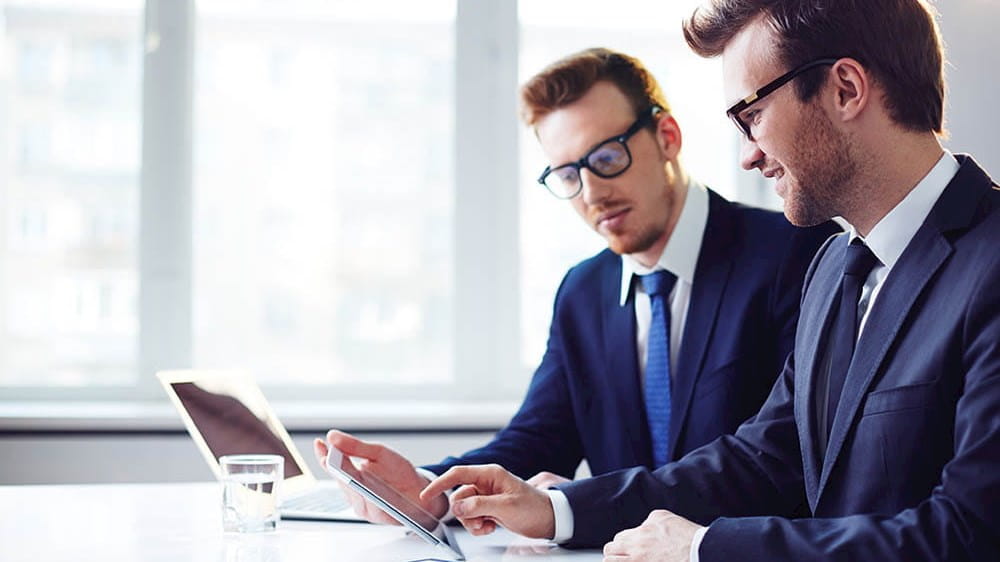 Committing to action
The ESG (Environmental, Social and Governance) landscape is set to be at the top of business strategies, with many banks already showing their commitment to sustainability. As investors are more mindful of ESG, banks need to act and demonstrate that they are not only creating sustainable policies, but that they are acting on them too. NTT DATA will act as your strategic partner, offering tailored advice and services to help you successfully achieve your strategic ESG goals and ambitions.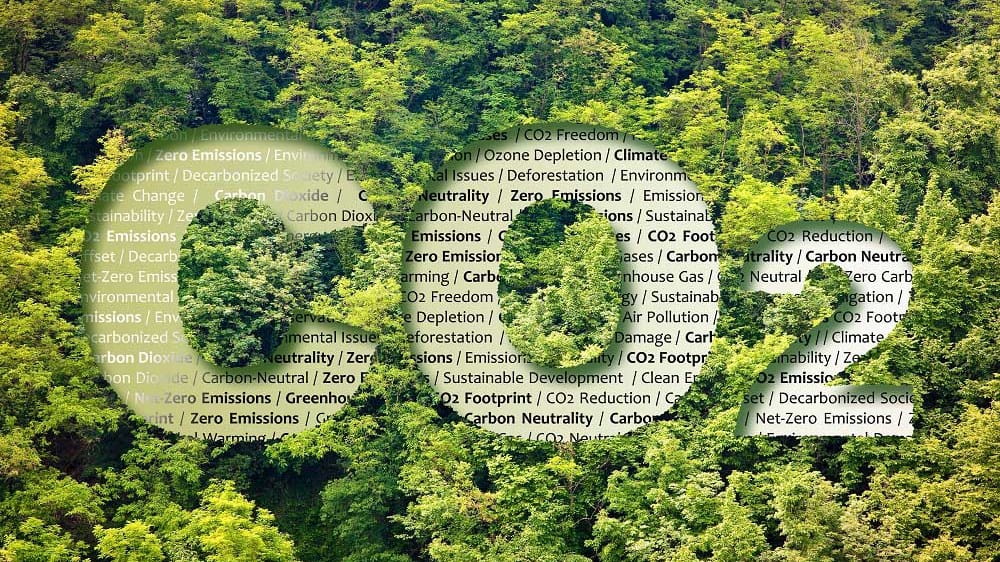 57%
of banks are using AI to enhance their KYC and AML processing
3x
number of corporate clients wishing to communicate via APIs over face-to-face or email
85%
of banks are working to make their portals more efficient
Our Partners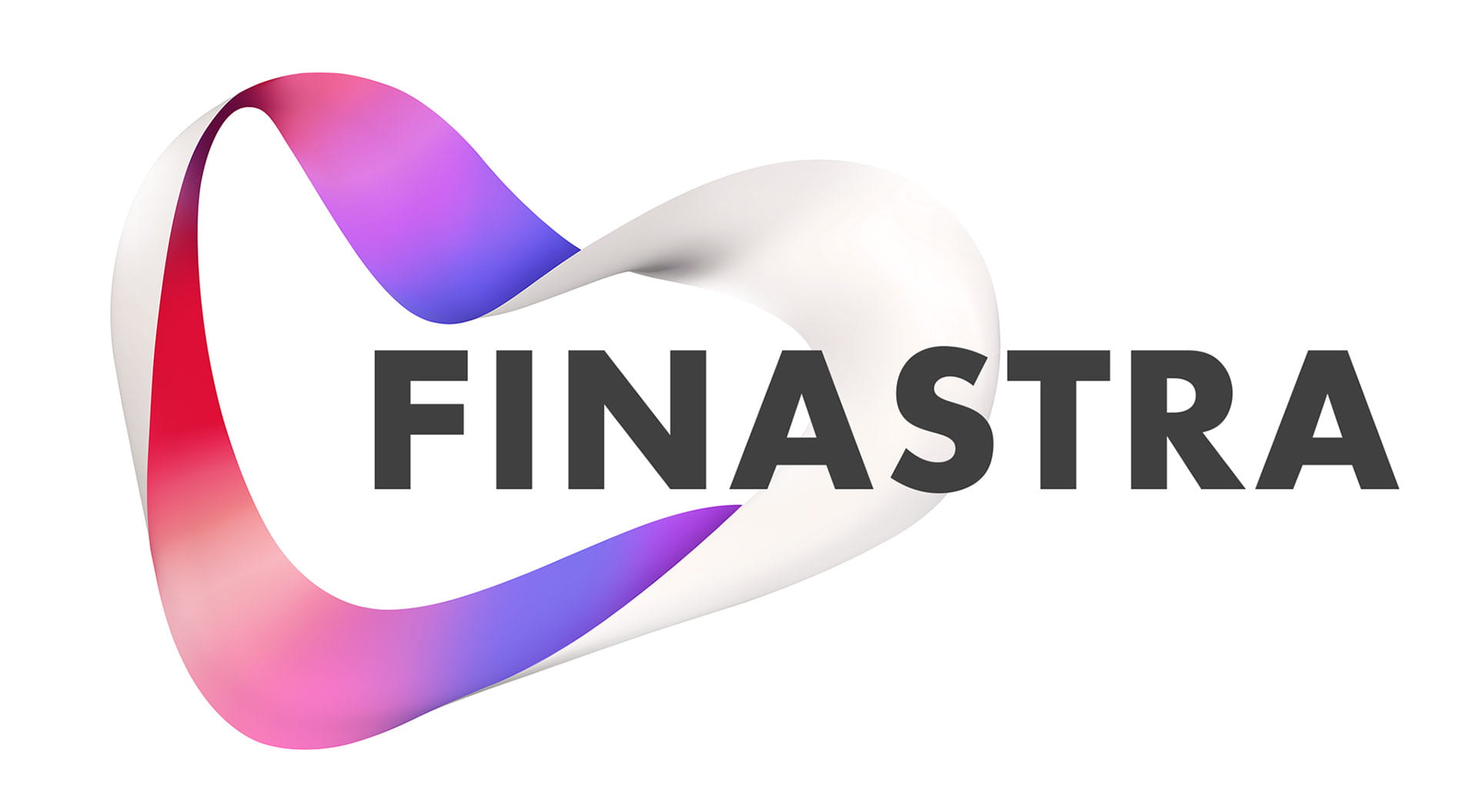 Andy Nelson
Head of Banking and Financial Markets
Leader of NTT DATA's Banking and Financial Markets in the UK&I. 25+ years' experience, passionate about tech-driven client and customer satisfaction.
Contact Andy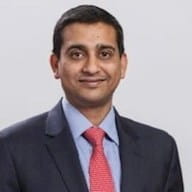 Raj Mylavarapu
Head of Sales, Corporate & Investment banking
25 years' experience driving global Capital Markets and Corporate Banks. Leverages innovative solutions, cloud, data and technology to deliver impact.
Contact Raj