A vision for a digital and sustainable future
With capital markets undergoing considerable change, navigating this new landscape can be a challenge. Do you need a partner to help you with regulatory compliance or in the design, implementation and support when upgrading legacy systems and processes? NTT DATA offers expertise, data and analytics and cutting-edge technologies to help you transition to a digital-ready future, allowing you to focus on strengthening customer relationships, reaching business goals and increasing profitability.
Harness the power of data & analytics
Capital markets are reliant on processing, managing and analysing vast quantities of data for reporting and strategic purposes. Some legacy processes are still carried out manually, however, by investing in new digital technologies, a greater form of automation can be achieved. Our expertise in legacy modernisation and utilising digital technologies such as AI and machine learning delivers more insights for the decision-making process and improves operational processes through more agile working.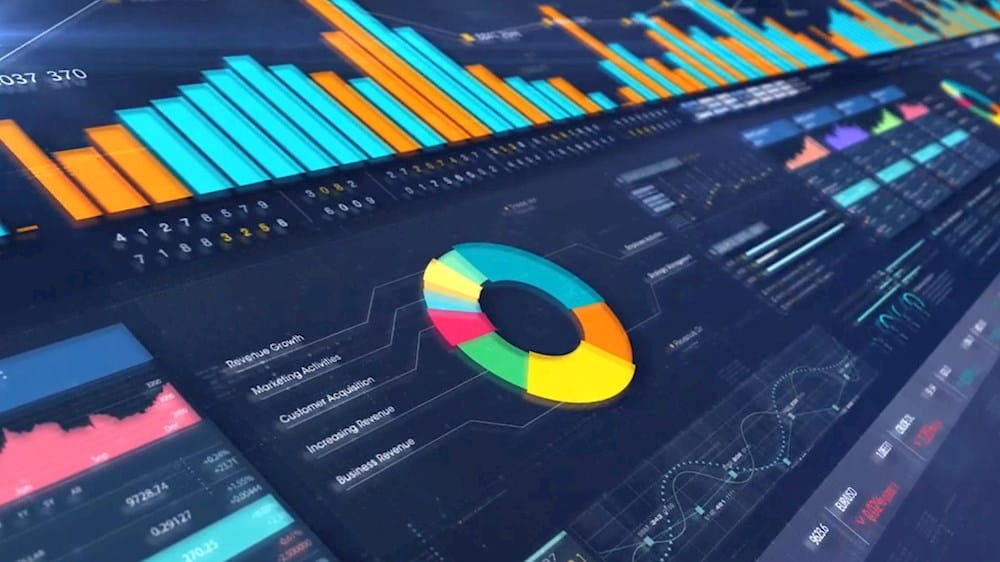 Digital security & compliance
With the rise of cryptocurrency comes a higher risk of cyber threats causing potentially large costs both financially and to the firm's reputation. Capital market firms need to ensure they are fully protected from these risks, especially as more wealth management applications and systems are installed on mobile and cloud-based services.
NTT DATA has a wealth of expertise and experience in the banking industry, allowing us to provide you with the support you need to ensure you are covered from cybersecurity risks. Our expertise also covers regulatory compliance, including the new ISO 20022 messaging standard, aiming to reduce financial crime.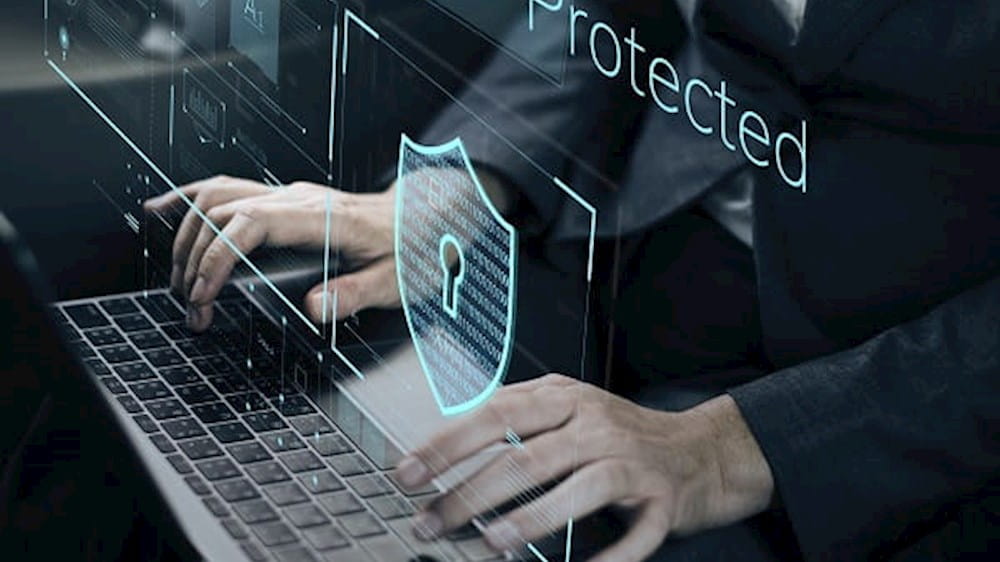 Hit your sustainability goals
When making investment decisions, ESG (Environmental, Social and Governance) factors play a key role in the process. Sustainable finance is becoming more pertinent to investors, businesses and customers globally, with those implementing sustainable policies appearing more attractive to potential customers. NTT DATA can help you develop and implement effective digital solutions and business strategies, ensuring ESG risks and opportunities are at the core of the process.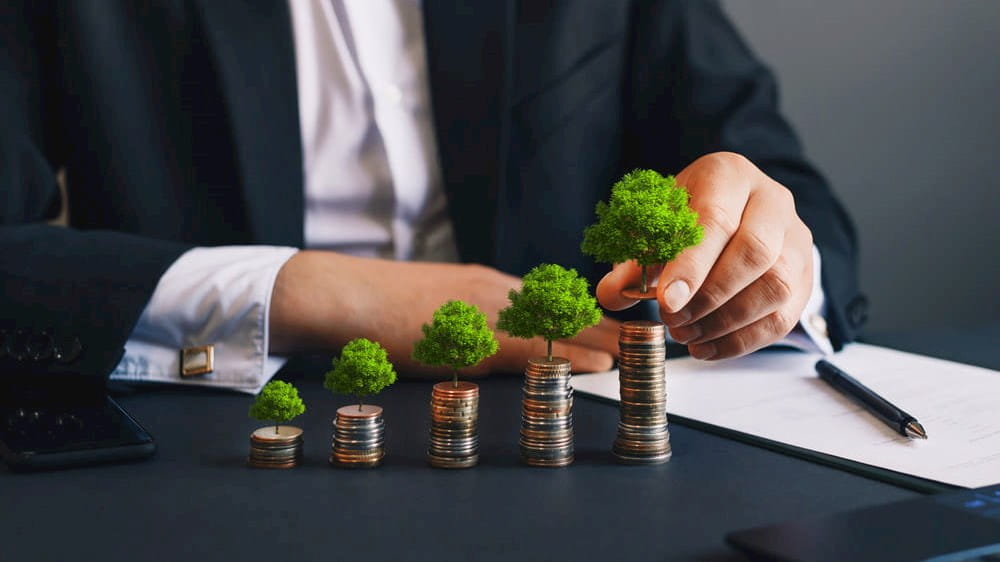 Our Partners