Next generation digital banking
Banking customer's needs are ever changing and with a more recent focus on digital transformation in the banking sector. NTT DATA focuses on putting customers at the heart of product design, with mobile-first banking. We utilise digital technology such as advanced analytics, AI and machine learning to help you make informed decisions, create smoother and more efficient processes. We help you deliver a more user-centric experience for your retail banking customers.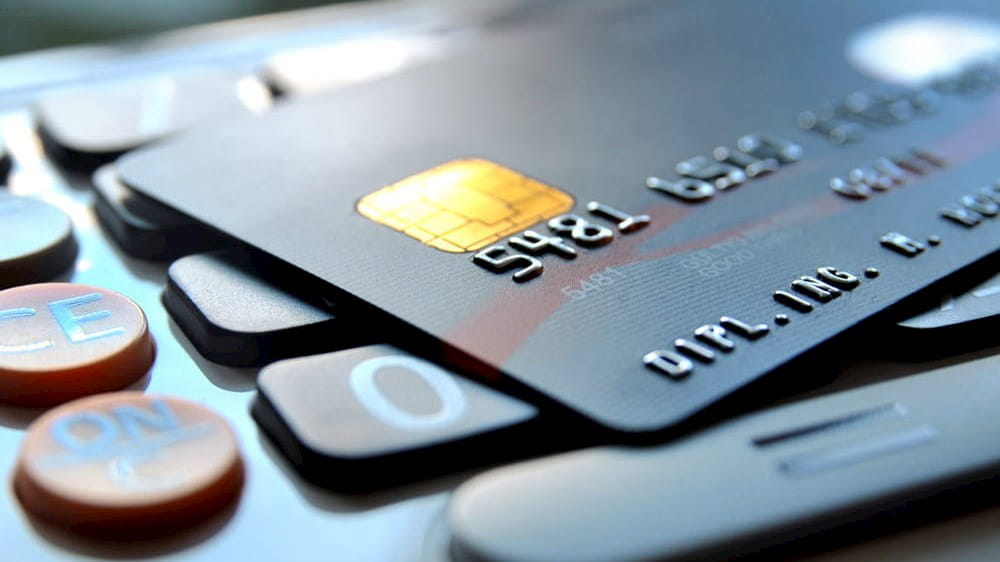 Explore Distributed Ledger Technology (DLT)
The use of DLT (Distributed Ledger Technology) has a large potential in the banking industry, acting as a decentralized, digital database. Within DLT sits Blockchain, offering the ability to organise data into blocks. NTT DATA work in partnership with you to implement these technologies, providing benefits to the financial and banking industry such as smoother personnel onboarding, enabling access to real-time, accurate data and reducing operational costs.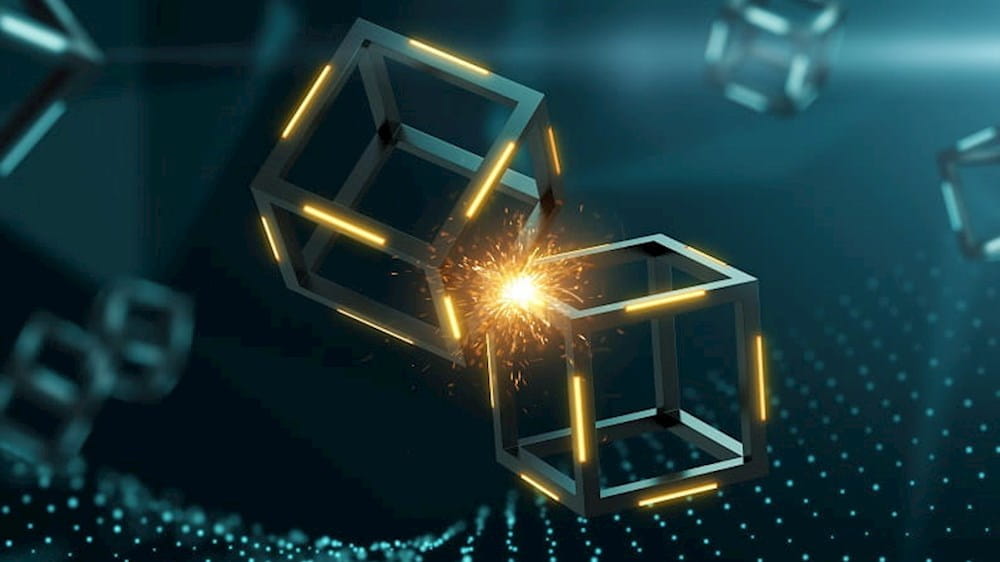 Embrace the future of Open Banking
Open banking allows banks to use APIs to connect third parties to customer data and is set to see huge change in banking. Those that adopt this technology afford themselves the position of being innovate and staying ahead of the ever-threatening competition. Furthermore, the implementation of APIs is reshaping how B2B banking is done. APIs allow more secure and simplified processes, and they reduce the risks of data being accessed in the case of a security breach.
Hit your sustainability targets
Retail banks need to be considerate of ESG (Environmental, Social and Governance) elements as part of their ESG strategy. Awareness of this term has been raised due to the increased mindfulness of customers and their bank's policies and stance surrounding ESG. NTT DATA can help retail banks in shaping and implementing a successful ESG strategy to meet business goals and achieve a sustainable, net-zero future.