Modernise customer experience and product design
The modern banking industry is a network of financial institutions that are licensed by the UK government to supply commercial and retail banking services. It is historically very conservative in its approach, relying on extending credit and providing the storage and transference of funds to make its revenues. It now faces an onslaught of competition from digital-only and insurgent start-ups that are responding to consumers who want easier access to their money through connected devices. NTT DATA helps banking companies with fresh thinking about the customer experience and product design, using customer data to create new services and revenue streams while maintaining the highest levels of compliance, security and quality.
How transformation in banking is accelerating
Listen to this podcast on the acceleration of transformation in banking during the COVID-19 pandemic. Is this a temporary shift or are we witnessing a permanent change in banking practices?
アナリスト評価
Analyst Recognitions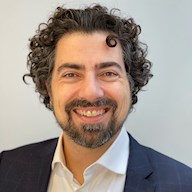 Josep Alvarez
Head of Banking Practice, NTT DATA UK & everis
Josep leads the UK Banking practice in everis & NTT DATA.
Contact Josep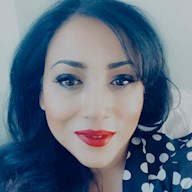 Maya Schulz
Client Partner & Senior Client Director
Maya is an award winning multi-disciplined client services consultant.
Contact Maya