Telecoms transformation that comes with guarantees
Every transformation initiative, whatever its size or focus, must achieve solid business benefits. That's why NTT DATA leads the way in outcome-based projects. We deliver the right results for the right investment by committing to measurable targets that improve your business. We prefer this; it builds commited partnerships with a joint interest in success – we are in this for the long run.
Part of one of the world's most successful telecoms groups, we have a deep knowledge of the industry and bring a unique perspective. We ask the questions others don't, identify the issues that matter, then apply innovative solutions. It's what we do every day in partnership with clients like Telefonica, Virgin Media and Eir.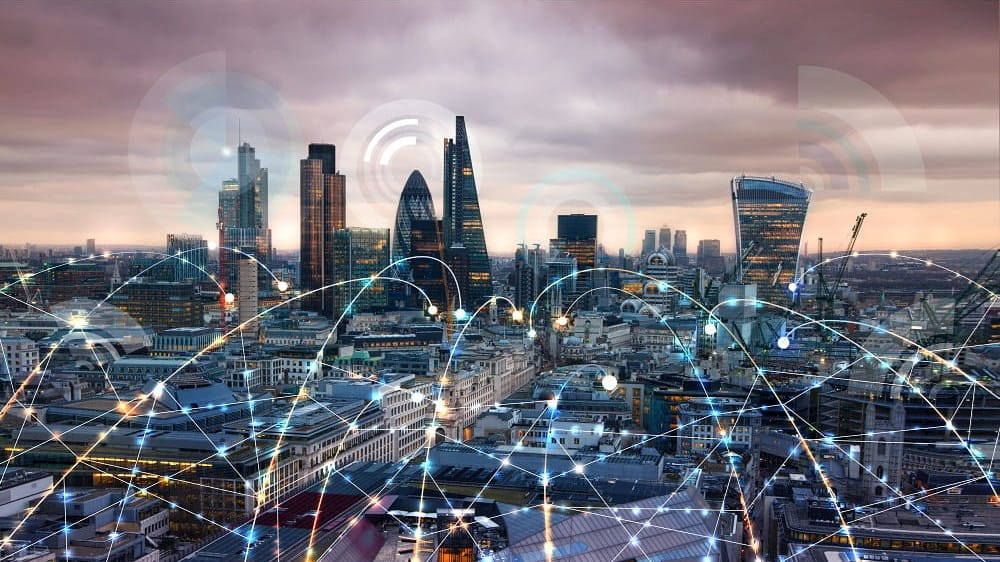 Three overhauls digital infrastructure to better connect IT with business and transform both employee and customer experience
At Three, digital, data, core IT, and the existing transformation programme were in separate physical locations and did not have any interaction with other teams. External assistance was needed to join these departments together in order to achieve maximum synergy and realise operational efficiencies.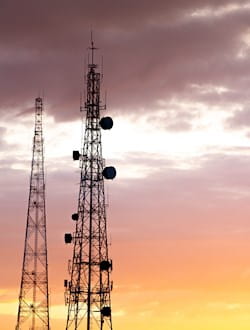 Telco Media
How to thrive in 2025: future business models for European telcos
Should telcos retreat, expand or regroup to thrive in 2025?
Download the whitepaper
John Walsh, Director of IT Delivery & Transformation at Virgin Media
In this video, John Walsh, Director of IT and Transformation, Virgin Media Ireland, describes how NTT DATA provided expertise on SAFE, allowing Virgin to adapt and become more agile when faced with the challenge of COVID.
giffgaff CTO on how NTT DATA met continuous delivery demands
In this video, giffgaff CTO Steve McDonald explains why the mobile operator chose NTT DATA to help it move from 20 updates a year to over 1,500 updates a month. Key was NTT DATA's ability to be flexible in the way it worked, helping giffgaff's engineers work differently to achieve the excellence needed.
Virgin Media digital transformation programme
"This is a complex digital transformation programme – we needed an ecosystem of partners and NTT DATA have been at the heart of it. They know us as a business, they know our people, and they know our customers."
In this video, watch Sarah Golley explain how NTT DATA supported Virgin Media throughout their digital transformation programme.
Our Customers Say
We expect our teams to change direction regularly, and NTT DATA are very much a part of that and are very comfortable with it."
Our Experts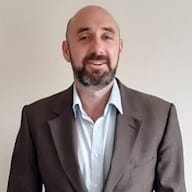 Keith McAleese
Head of Telco Media Tech Sector, VP
Keith is experienced leading business transformation and large scale system implementation programmes.
Contact Keith