NTT DATA UK&I, a leading global IT services provider, has today announced that it has appointed Andy Nelson as its new Head of Banking and Financial Markets, UK and Ireland. Leading the banking practice in the UK, Nelson will focus on not only expanding the local banking leadership team but also NTT DATA's influence in the UK market, as it seeks to match its growth in other countries.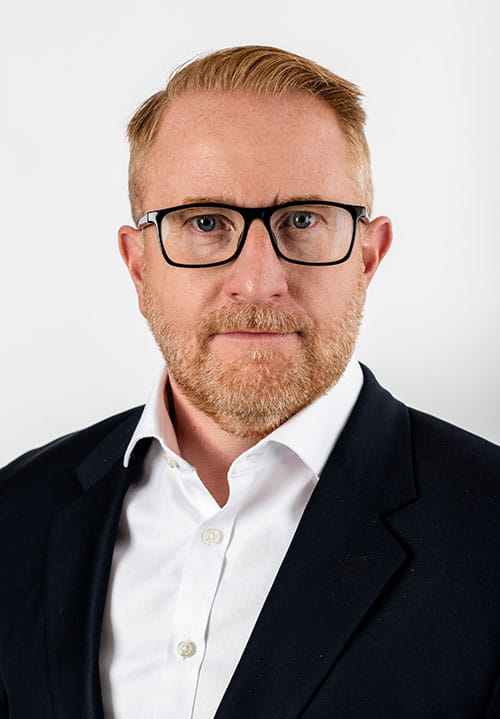 The banking sector is a crucial industry for NTT DATA EMEAL, a new NTT DATA operation which began operation just under eight months ago. In total, banking accounts for a quarter of the operation's business. Nelson and the UK team will work closely with its EMEAL colleagues moving forwards to further enhance the company's reputation in the UK banking industry.
Prior to joining NTT DATA, Nelson held a variety of senior business development and delivery roles at business and consulting services firm CGI UK. Most recently, he was Head of Banking & Financial Markets (UK & Ireland), a role he held since 2017. During this time, he was fully accountable for all aspects of the business, including growth, client delivery and management of the overall profit and loss for the organisation. Under his leadership, the company recorded high levels of profitability, and doubled in size over the subsequent three years.
Andy Nelson, Head of Banking and Financial Markets at NTT DATA UK&I, said: "It is fantastic to be joining NTT DATA UK at such an exciting time in the company's history. The establishment of NTT DATA EMEAL in the past year marks an incredible opportunity to work with my colleagues across Europe and Latin America and be a crucial figure in driving forward our growth in the UK. I am looking forward to working with some of the largest and most successful banks in Europe and expanding NTT DATA's presence in the UK market."
Fernando Apezteguia, CEO of NTT DATA UK&I, commented: "Andy brings a wealth of experience to his new role at NTT DATA, and we are pleased to welcome him on board. He has a proven record at CGI of being able to deliver bold growth despite adversity, and has a strong portfolio of work alongside clients such as Deutsche Bank, Mercedes-Benz Financial Services and Countrywide PLC. We look forward to working closely with Andy to accelerate the growth of our banking practice and establishing NTT DATA as a major player in the UK banking industry."