London, 31 May 2023 – NTT DATA UK&I, a leading IT services provider and industry consultancy, has today announced the appointment of Oliver Bridges as its new Head of Energy Data. The appointment demonstrates NTT DATA's continued investment into its Energy & Utilities practice and recruiting industry-leading technology experts is a critical part of its growth strategy.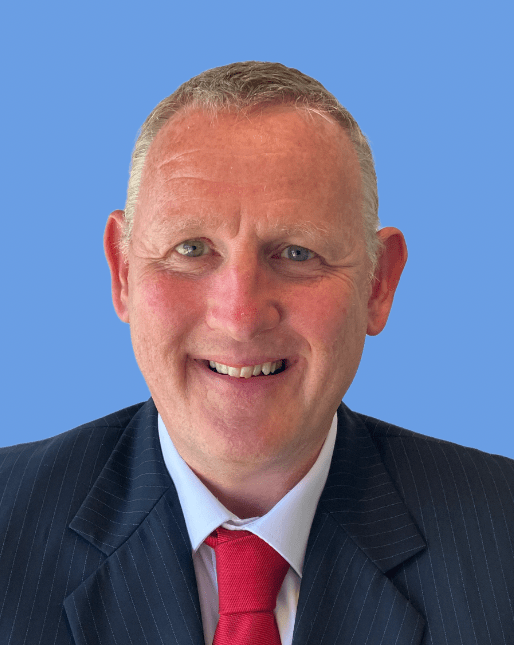 Bridges has a wealth of experience, having previously worked as Head of Data Science and Analytics at Smart DCC, a smart meter network provider connecting over half of Britain's homes. As part of this role, Bridges utilised his end-to-end knowledge of Smart DCC's solution to develop and maintain a nationwide ecosystem of smart meters. Prior to Smart DCC, Bridges held the position of Technical Analyst for Centrica, working on the front line of their smart meter rollout, before moving on to help design the data component for Britain's national smart metering solution.
As data becomes an increasingly vital component of the energy ecosystem in the UK, Bridges' experience will be critical for NTT DATA's Energy & Utilities clients moving forward. Bridges is an experienced multi-discipline data science leader who will be relied upon for his knowledge of large-scale data solutions and ability to articulate complex data sets. With the pressure to achieve the goals of Net Zero, investment in innovative technologies, data insights and solutions is necessary for energy companies, and Bridges will help NTT DATA deliver data-driven value and innovation.
Oliver Bridges, Head of Energy Data at NTT DATA UK&I, commented: "I'm looking forward to getting stuck in at NTT DATA and start driving value for our clients across the Energy and Utilities industries. I'm excited to share my insights and experiences working on smart meter rollouts nationwide and supporting our clients in their ambitions to achieving an optimised grid, future-proofing the UK's energy sector, and making the country more sustainable."
Simon Reid, Head of Energy & Utilities at NTT DATA UK&I, commented on the new hire: "It's always exciting to hire someone with such a wealth of knowledge and experience. As we continue to invest in data-driven strategies for our clients, it is vital we match that by bringing in energy domain expertise in analytics and data, and this appointment represents a significant evolution of our energy data practice. We are dedicated to offering our clients a range of perspectives and new ways of thinking, combined with deep domain expertise, so that they can continue to innovate, grow and deliver on the customer-centric, net zero agenda."