The NTT DATA Cost to Serve solution enables consumer goods companies and other businesses to accurately capture and allocate the true costs of serving their customers across the entire value chain to improve financial performance.
It acts an extension of existing SAP capabilities and provides users in different departments with the ability to analyse granular cost-to serve data and so make data-driven decisions.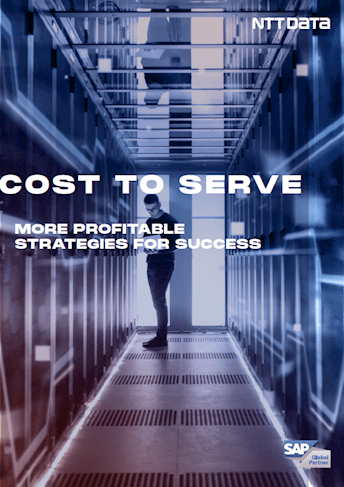 Brochure - 20 min read
Learn more about the Cost to Serve Solution
Explore more profitable strategies for success.
Download Brochure