The energy industry is undergoing significant digital transformation. As the sector modernises, we are seeing new, innovative and high-quality solutions being developed to streamline industry processes and improve outcomes for energy businesses. As a result, the way data is collected, used, and shared is becoming central to the delivery of services. This shift towards data-centricity has spurred on increased data sharing across the industry, which promises benefits for both businesses and consumers, from increased efficiency to more personalised services.
The industry's regulator, Ofgem, is keen to promote data sharing across the sector. In its requirements for RIIO-ED2 – the upcoming price control period – Ofgem has called on providers to ensure open access to data. So, why is data sharing so important? And how will data modernisation be a driving force for innovation and efficiency across the energy sector?
Data bringing business value
Data sharing is the practice of enabling access to data within your organisation or with external stakeholders. The sharing of data encourages openness, transparency, and accessibility to data for anyone who needs it, removing data silos.
The benefits of data sharing for businesses are clear. According to Gartner, data analytics teams that increased their data sharing were 1.7 times more effective at demonstrating business value to their stakeholders. Organisations that foster a culture of data sharing – as opposed to 'data ownership' – are better placed to create more innovative data products, creating a significant competitive advantage.
More than just a 'nice-to-have', access to the right data at the right time is increasingly a business necessity. Businesses that fail to capitalise on the benefits of data sharing risk falling behind.
Wider benefits of sharing data for the energy industry
The sharing of data enables new ways of working and new business models, which ultimately leads to better services for customers. For example, better utilisation of data enables better management of energy supply and demand, as organisations can accurately monitor how much is being generated and how much is being consumed. This lays the foundation for greater efficiency and more sustainable use of resources.
Organisations that modernise their approach to data can also tailor their support for customers according to their individual needs. This includes identifying and supporting vulnerable customers, providing them with a more personalised service.
Sharing is not without its obstacles
While data sharing is clearly beneficial, it also poses certain challenges. Data owners are traditionally cautious when giving access to data for several reasons.
Firstly, the data must be of high quality and trusted. Secondly, the data in its 'raw form' may not always meet the needs of consumers, so extra work may be required to provide data based on each data consumption request. Meanwhile, business units will have their own priorities, which may not include data sharing. Finally – and crucially – the data must be shared securely, in a way that eliminates privacy concerns.
Despite these challenges, the 'must share data' approach is gaining momentum, driven by new, modern approaches to data. These include the emerging decentralised data mesh approach, which distributes data ownership to domain-specific teams that manage, own, and serve the data as a product. Another, more significant driver is Ofgem's push for digital transformation and data modernisation in the upcoming price control period.
Driving change
Every five years, Ofgem requires companies across the industry to present a business plan for the next five-year price control period. For the upcoming period, beginning in April 2023, Ofgem is asking licence holders to accelerate digital transformation across the network. The RIIO price control for electricity distribution (RIIO-ED2) framework calls on distributed network operators (DNOs) to formulate a Digitalisation Strategy and Action Plan (DSAP). This plan should conform to best practice guidance for ensuring open access to data.
Crucially, data will be 'presumed open' unless companies can provide a compelling reason as to why not. Ofgem's guidance is designed to ensure data is treated as an asset and used effectively for the benefit of consumers, stakeholders, and the public interest. It is a principles-based approach that guides the quality, accuracy, and accessibility of data. The eleven best practices guidelines include standardising descriptions for data and ensuring the interoperability of data assets. As organisations across the sector adopt this approach, the whole industry will see the benefits.
Towards data modernisation
The shift towards open data sharing presents both a challenge and an opportunity for the industry. Data sharing will bring benefits to businesses in terms of efficiency, innovation, and competitive advantage. For consumers, it will improve the quality of services and lay the foundations for personalised services to suit individual needs.
To take advantage of these benefits, and to ensure they are compliant with Ofgem's requirements for RIIO-ED2, businesses need to modernise their approach to data as soon as possible. In the next blog in this series, we'll explore Ofgem's guidelines in more detail and look at NTT DATA's four-step evolutionary and agile methodology, designed to implement Ofgem's best practice guidelines.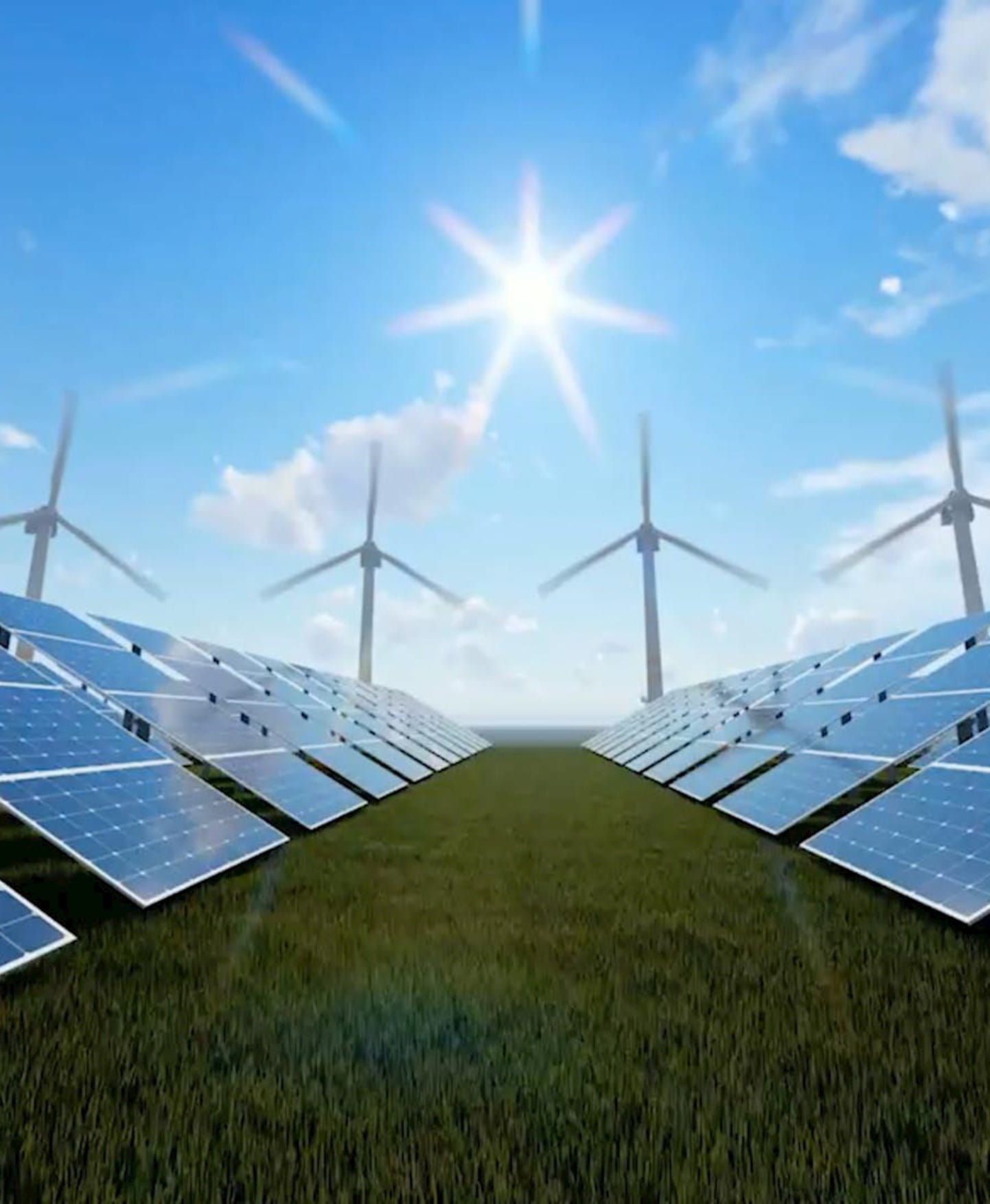 Energy & Utilities
Solutions for the Energy and Utility sector
Shaping the Future of Sustainable Energy
Learn more