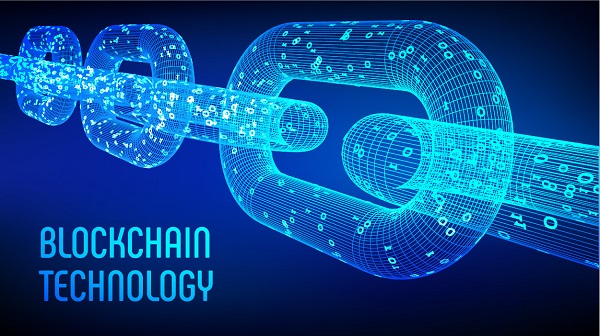 The global economic landscape is undergoing significant evolution in the light of 21st century advancements in technology.
The increasing regulatory requirements, together with the need to reduce operating costs for a customer base with ever-increasing digital expectations is forcing financial institutions to explore emerging technologies.
In order to thrive in this new reality, companies must leave behind the zero-sum mentality of the past and embrace a new co-opetitive network.
Co-opetition – a methodology in which organisations are in competition yet still collaborate – will be vital for the financial sector to thrive in the new network- based economy.
Undoubtedly, the industry will need new, agile tools to enable this process. Distributed Ledger Technologies (DLT) are perfectly placed to disrupt the status quo and ensure businesses can adapt to this ever-changing environment.
Distributed Ledger Technology
Fundamentally, DLT refers to a database platform that has the ability to record and store transactions that can be exchanged in a decentralised and secure manner without the requirement of a central/third-party regulator.
An example of this technology is the all-too-familiar, Blockchain. Blockchain is one type of distributed ledger, not to be used interchangeably with DLT itself.
Blockchain has the capability to organise data into 'blocks', which are secured and grouped together in an append only manner.
Blockchain and DLT have the capability to address key challenges in the financial sector. Corporate onboarding is a perfect illustration: according to Cognizant (2019), 64% of banks report problems with their current corporate onboarding processes which leads to loss in revenue.
This may be a consequence of 'Know Your Customer' (KYC) and 'Anti Money Laundering' (AML) procedures being failed by the traditional siloed systems approach.
Utilising DLT can lead to a marked reduction in KYC and AML costs through a purposefully built cross-institution client verification capability. DLT platforms enhance decentralisation, immutability, transparency and user control in transactions that involve identity information.
DLT resolves frequent KYC, risk profiling and AML checks through a shared distributed infrastructure, as well as limiting human errors, time inefficiencies and loss of revenue.
Simply put, DLT shortens corporate onboarding timescales and provides accurate data in real-time from a single source of truth.
Value exchange
DLT will be a primary driver for transformation in the financial services industry.
This sector is poised to take the technology further and utilise its immense potential to develop more efficient systems, as demonstrated in the use case of corporate onboarding.
DLT technology is seen to be as significant today in terms of exchanging value, as the internet was to the exchange of information in its inception in the early 90s. The benefits of building a more financially inclusive system by connecting through a shared, decentralised network of value exchange cannot be overstated.
These technologies will continue to impact the way assets are exchanged and significantly reduce the operational costs for banks and other financial institutions.
As we enter the 'fourth industrial revolution', DLT could provide significant advantages as we try to maximise our economic development.
To find out more about how NTT DATA is implementing DLT systems in the financial services industry, please contact Jorge Lesmes.