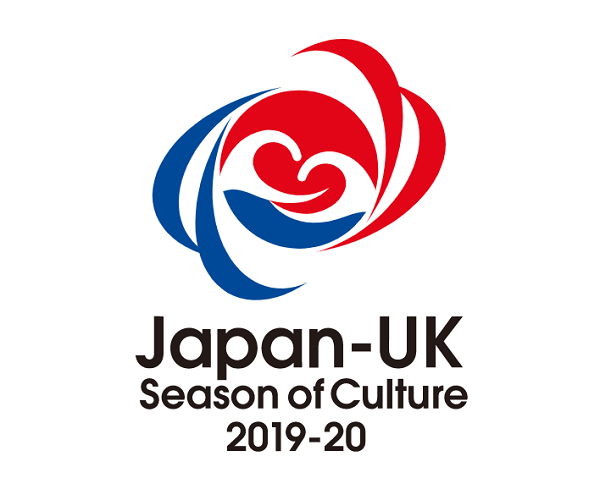 The Japan-UK Season of Culture will be a fantastic celebration of the many cultural and business links between our two countries. Both countries are such hotbeds of innovation and deeper relationships benefit both countries.
As a company that straddles Japan and the UK we think there is much we can learn from each other – particularly when it comes to business, technology and innovation.
NTT DATA was founded in Japan over 50 years ago and the UK is clearly recognised as a critical market for continued growth. The UK is the largest and most competitive market in Europe – with more 'unicorns' and more inward investment than any other European country.
The UK provides massive opportunities for businesses to scale. Our own business has transformed from effectively a 'start-up' to an organisation of over 3,000 people in less than 10 years. We continue to grow our UK business at about 20% a year.
The UK's embrace of change and growth offers cultural lessons for Japanese businesses. By the same token Japan represents a unique business culture that can benefit UK businesses.
Japan has a reputation for quality, innovation and long-term thinking. These values are deeply embedded in the culture and DNA at our organisation. It is the Japanese focus on long-term relationships that means we truly prioritise our clients' needs. We are thinking about and investing in what our clients will need in two, three, even five years from now. It is a vastly different mindset to most businesses in the UK.
Japan is the home of innovation. It is central to our mission to bring those capabilities to the UK. We are committed to using this this innovation enable our clients to differentiate in the market, accelerate their growth ambitions, and lead the charge on digital transformation.
There is huge potential for Japan and the UK to work even more closely. You only have to look at how NTT Docomo's 5G investments in Japan have enabled us to support customers in the UK with their own 5G developments.
We continue to invest heavily in the UK. We've just announced a £68 million investment to expand our operation and build new capabilities to accelerate the delivery of the latest technological innovations to industries in the UK.
For two countries that might seem very different on the surface – actually there are many more similarities than you might expect. Marrying the UK's pace of change with Japan's long-term thinking is incredibly powerful for businesses in both countries.
The Season of Culture is a perfect opportunity to deepen the understanding between Japan and the UK and transform business for the better.