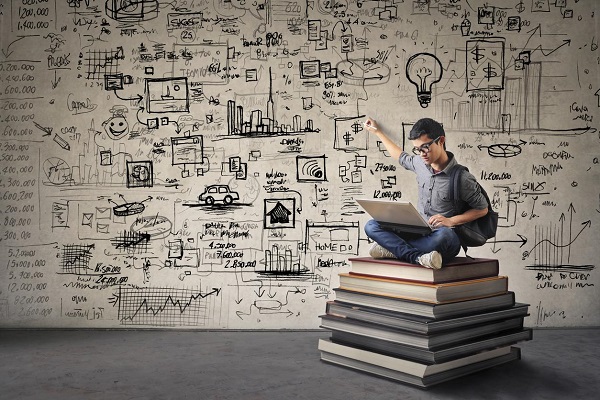 NTT DATA has developed techniques to produce business value from Artificial Intelligence projects.
Artificial Intelligence or AI, is becoming immensely popular, but, as always, there is a gap between the hype and the reality for many companies.
Many organisations are starting Proof of Concept (PoC) projects with AI but they often bump against a major stumbling block. AI must deliver tangible business benefits, by improving the customer experience, driving up revenues or reducing costs.
Yet, demonstrating that AI can produce these benefits is difficult in a PoC. The challenges of showing payback on capital and generating a positive NPV are all but insurmountable, making it difficult to get further funding.
Our "AI agile" methodology helps organisations bridge this gap by specifying and testing real business benefits within a pilot environment. Results have been impressive.
One telecoms provider has been able to more than halve the time it takes to find network faults.
In the insurance industry, we showed that AI can process hand-written claims forms with 100% accuracy.
The development process works by making incremental improvements, based on real life algorithm testing within a pilot environment. This helps the team to validate the learning of the AI algorithm and make tweaks, an advantage not possible with linear project management methods.
In turn, this builds up the learning of the AI algorithm, as well as raising confidence in the business benefits, even before it is fully developed. Using an iterative delivery model, the algorithm's functionality will inevitably improve, whether by machine or deep learning, object recognition or natural language processing (NLP).
You can learn more about NTT DATA's "AI Agile" methodology by contacting us.
Authors:
Matthew O'Neill, Senior Programme Director
Michelle Kearney, Bus. Consulting Sr Assoc., IT Services
Joel Brocklehurst, Business Consulting