Register for this year's awards
We invite you to join us at this year's eAwards, where we will announce the UK leg finalist who will attend the grand finale in Madrid, Spain on 23rd October. You will be joined by a mix of industry leaders and innovators on the day. By attending, you will have the opportunity to network with like-minded professionals, gain valuable insights, and be inspired our finalist and their ideas. Register now to secure your spot at this remarkable event.
Date: Wednesday 20th September
Time: The event commences from 2pm, agenda to be announced.
Previous winners
eAwards UK winners 2022
Having the opportunity to be part of the eAwards final and showcase both Voilo and our vision for working with the charity sector, has been fantastic. It has been incredibly helpful to get thoughts and feedback from the judges, and we are looking forward to building an ecosystem of partners and growing our business.
eAwards UK winners 2021
The eAwards were an invaluable experience and our ongoing exploration of synergies with NTT DATA demonstrates its passion for innovation and its desire to work with entrepreneurs that want to make a positive impact on society.
Supported by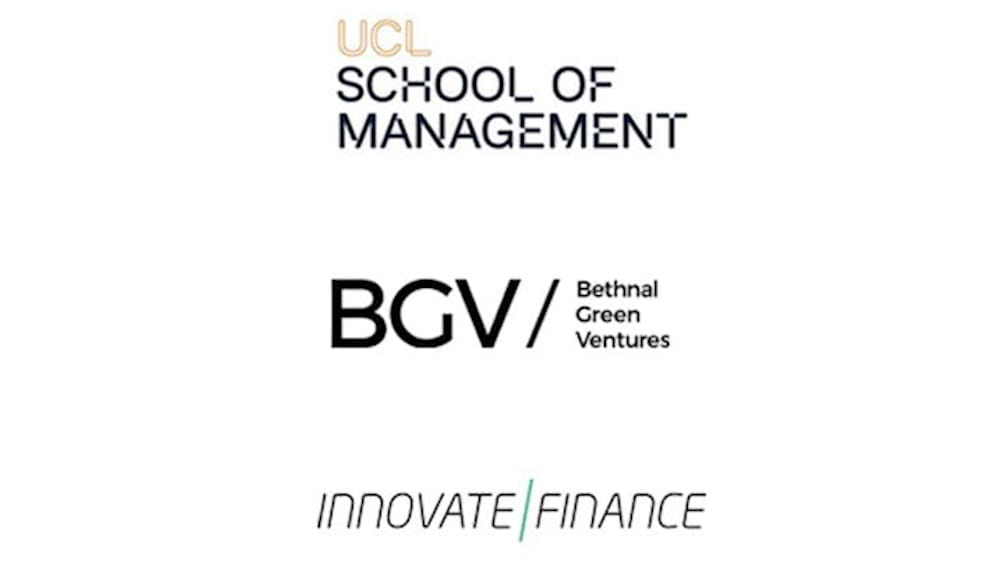 eAwards 2023 at UCL School of Management